LONDON.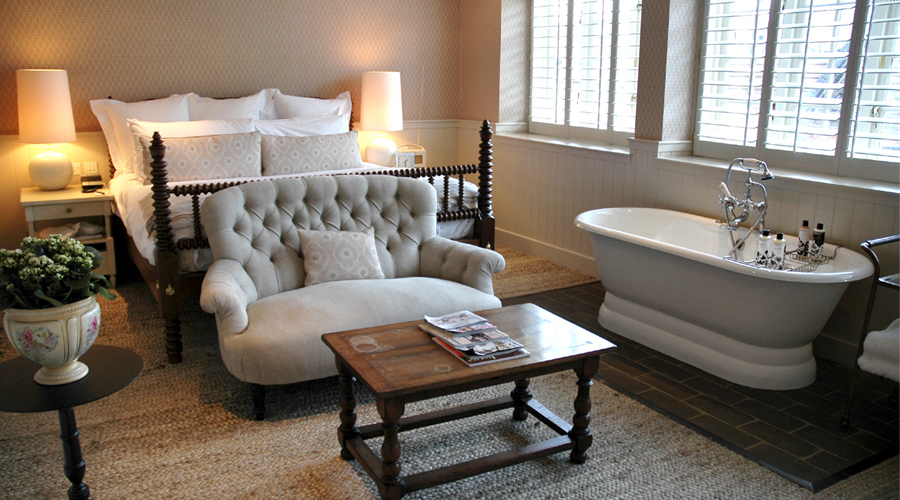 Dean Street Townhouse.
Nestled right in the heart of Soho is Dean Street Townhouse – a charming boutique hotel.
Dean Street Townhouse
69-71 Dean Street
Soho
www.deanstreettownhouse.com
Located in the thick of buzzing Soho, Dean Street Townhouse is a beautiful 39 bedroom hotel and all-day dining room. The four-storey Georgian townhouse boasts carefully curated art, which reflects the rich history of the building's roots in the creative industries.
Bedrooms are available in tiny, small, medium and bigger sizes, each individually designed with hand-painted Georgian wallpapers, upholstered vintage seats and sofas, bespoke Egyptian cotton linens and authentic Georgian features. Bigger bedrooms also include antique-style bathtubs, perfect for weary dancing feet after a night out in Soho. Or, if you choose to stay in, the mini bar is packed with indulgent treats and the bathrooms are stocked with goodies from the Cowshed spa.
Tweet
Pin It