LONDON.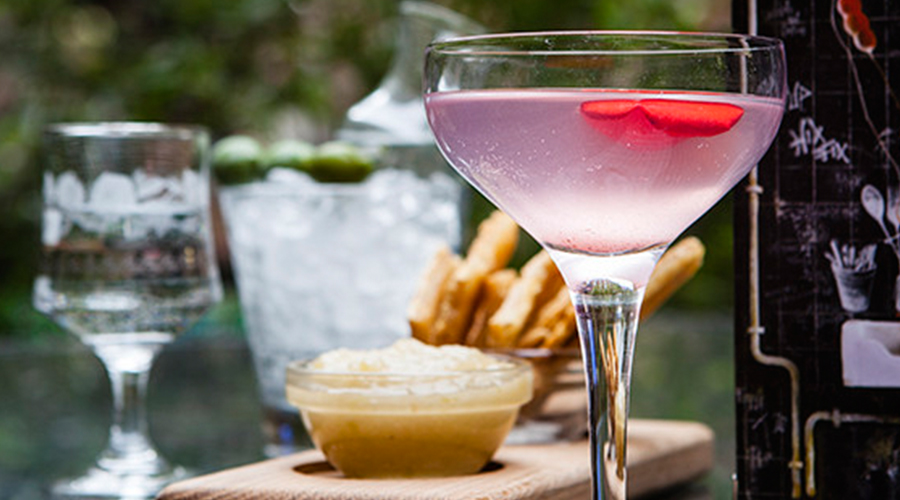 Hixter Bankside.
Iconic chef Mark Hix sets up yet another eatery located only a few steps from the Tate Modern.
Hixter Bankside
16 Great Guildford Street
Southwark
020 7921 9508
www.hixterbankside.co.uk
Only steps away from the Tate Modern, Hixter Bankside has been set up in a warehouse that was once an old Victorian tin box printing factory. The latest conception of hospo man-about-town, Mark Hix, serves up generous dirty martinis alongside a carnivorous menu of incredible whole roast chickens and the specialty 'Hixter Chateau' (raw) steak, if not a perfectly cooked alternative. Expect to walk out of Hixter with a doggy bag as it's apparently the done thing here.
Tweet
Pin It