BUENOS AIRES.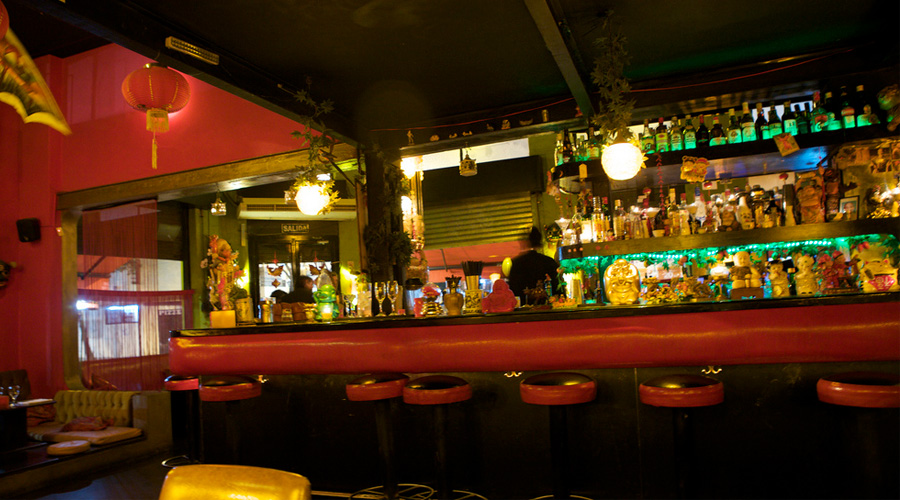 Green Bamboo.
The popularity of this eatery is credit to its Asian inspired dishes and very inventive cocktail list.
Green Bamboo
Costa Rica 5802
Palermo
(+55) 11 4775-7050
www.green-bamboo.com.ar
Another Asian fusion restaurant that's uber popular with stylish locals, Green Bamboo serves a tasty range of Asian/ Vietnamese fusion dishes such as dumplings, fresh spring rolls and a delicious duck curry. The bar has an excellent array of cocktails to accompany the spicy food – all the more reason why the locals love this place.
Tweet
Pin It