BUENOS AIRES.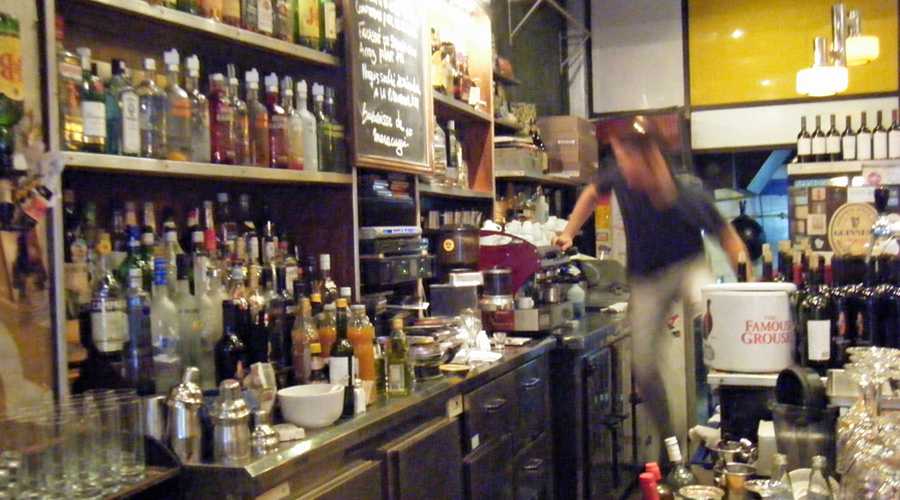 Dada.
A favourite local meeting spot, Dada guarantees a good time.
Dada
San Martín 941
Retiro
(+55) 11 4314 4787
www.dadabistro.blogspot.com
Dada is one of Buenos Aires most popular and welcoming restaurants and has become my local hangout – my SPQR in Buenos Aires. It's a great place to enjoy with friends, sitting at a window table watching the world go by. If you come alone, take in the bohemian surroundings and be entertained by the comical bartender – you never feel out of place being there alone as the locals and staff are all very friendly and love to chat. Barbara, the solo waitress, is always run off her feet but delivers perfect service with a smile every single time. My weakness is the restaurant's signature dish, Lomo Dada. (Eye filet, potato gratin with mustard sauce).
Tweet
Pin It