QUEENSTOWN.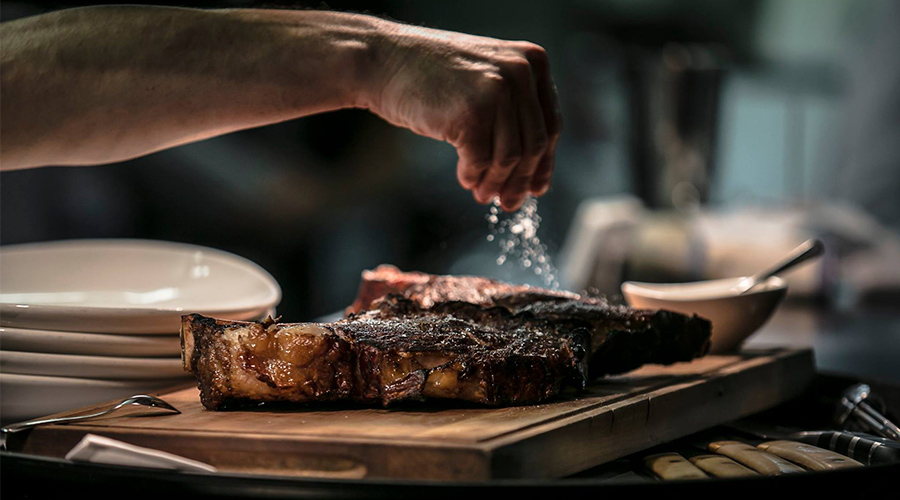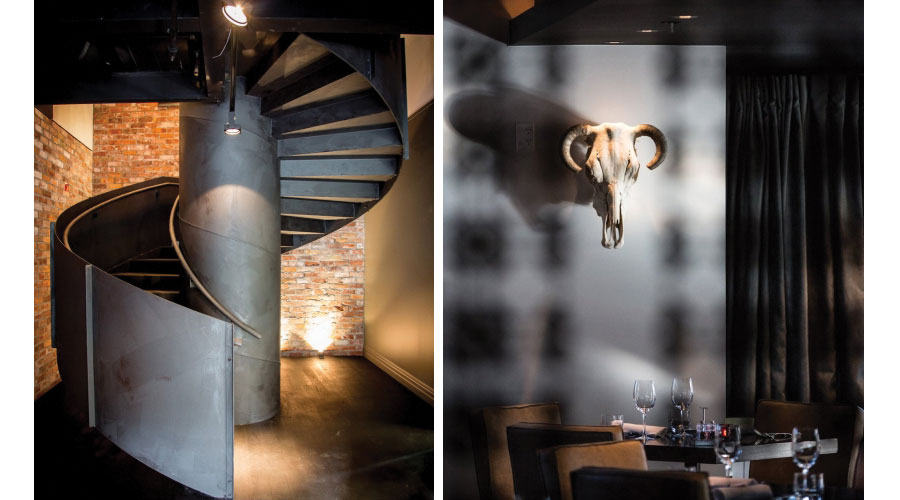 Jervois Steak House.
A day on the piste calls for some seriously replenishing sustenance.
Jervois Steak House
8 Duke Street
Queenstown
(03) 442 6263
www.jervoisqueenstown.co.nz
This Auckland stalwart's Queenstown outpost is delighting steak loving out-of-towners and locals alike. The establishment is all about enjoying fine cuts of meat, all of which are sourced from the very best New Zealand suppliers. The meat is defined by breed, feed and cut. Considered the highest grade of Wagyu, the Japanese Zen-Noh achieves a top score of A5 for its extensive marbling as a result of the meticulous method of cattle care and nurturing. Jervois Steak House offer this rare succulent cut of beef that exhibits richness and flavour thanks to the fat running through the flesh. The result is a steak so tender, it simply melts in the mouth.
Tweet
Pin It