MILAN.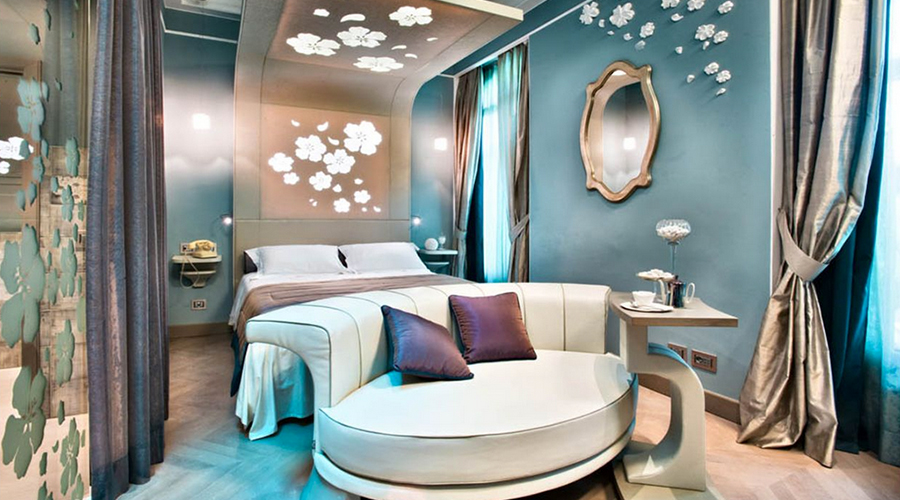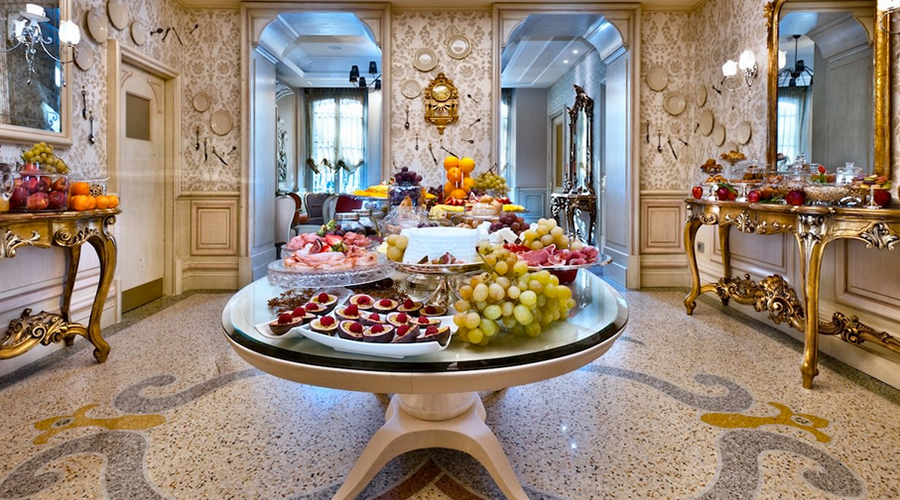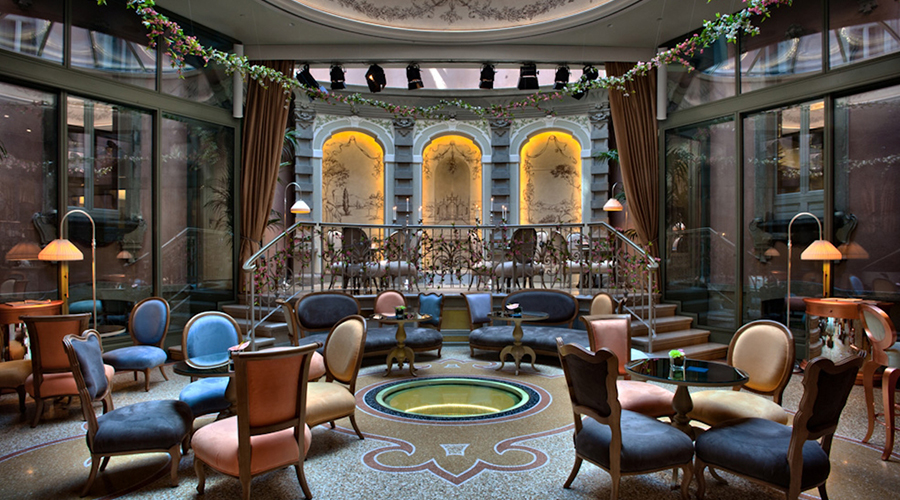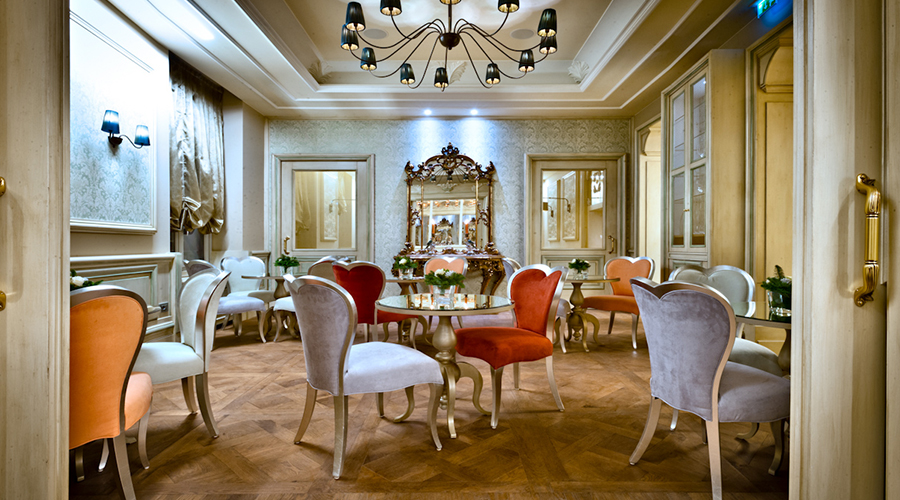 Chateau Monfort.
You'll be transported to the luxe environs of early 1900s Milan at this regal address.
Chateau Monfort
Corso Concordia 1
Monforte
+39 02 776761
www.hotelchateaumonfort.com
With an interior akin to the city's famous opera house, you'll enter into an Italian fairytale at this palatial residence. With the plush hues that feature throughout, and eclectic furnishings that are both antique and ultra-contemporary, this address, more than any other in Milan, has the ability to transport you to a more whimsical epoch.
Tweet
Pin It