MELBOURNE.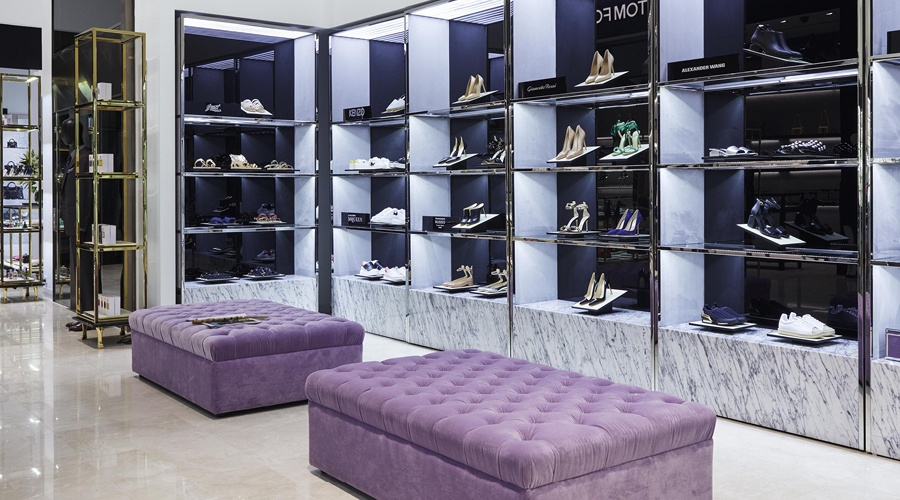 Harrolds.
Home to the Melbourne's finest collection of luxury fashion from over 70 designers.
Harrolds
101 Collins Street
CBD
www.harrolds.com.au
While most are familiar with Sydney's Harrolds boutiques in the Pitt Street Westfield, many are unaware that the boutique originated over 32 years ago in Melbourne. Initially just a small menswear store, it moved to 101 Collins Street in 2005 and just this year completed an expansion and renovation to three levels of luxurious designer pieces for both men and women. It is also now the largest independently-owned, family run retail store in Australia.
With premium brands such as Saint Laurent, Balenciaga, Loewe, Moncler, Balmain plus a Tom Ford 'shop-in-shop', combined with impeccable service, it's definitely very easy to while away an entire afternoon in the store, especially when they bring out the champagne.
*Also note there's a Harrold's outlet in the basement of the Crown complex, with last season's pieces at 50% off.
Tweet
Pin It