MELBOURNE.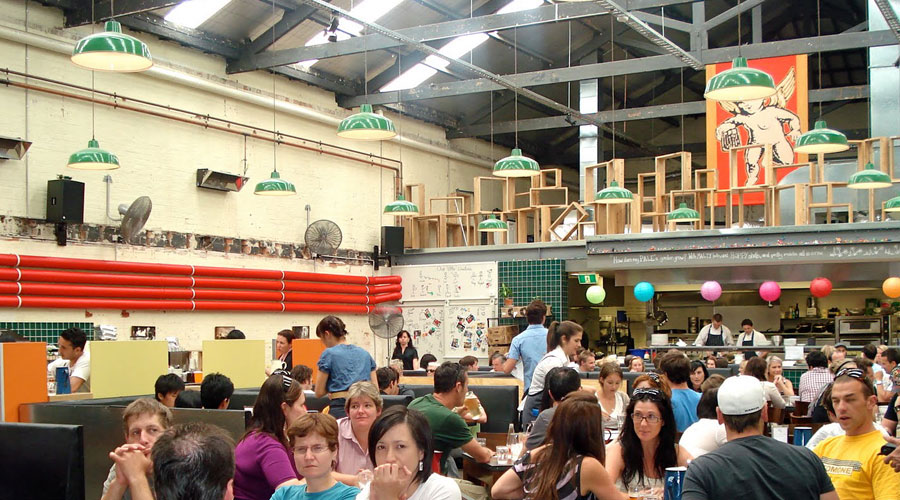 Little Creatures Dining Hall.
Helmed as one of Australia's best craft beers, Little Creatures Dining Hall matches every one of their drops with tasty meals.
Little Creatures Dining Hall
222 Brunswick St
Fiztroy
www.littlecreatures.com.au
A favourite in Fitzroy is the Little Creatures Dining hall. The barn like structure in not too dissimilar to a German beer hall, with a distinctly industrial twist. With seating for up to 200 people you can always be sure that this place is going to be busy, however there's usually an afternoon family crowd and a non family evening crowd. You won't find any spirits here, just every ale available from Little Creatures Brewery.
Tweet
Pin It