MELBOURNE.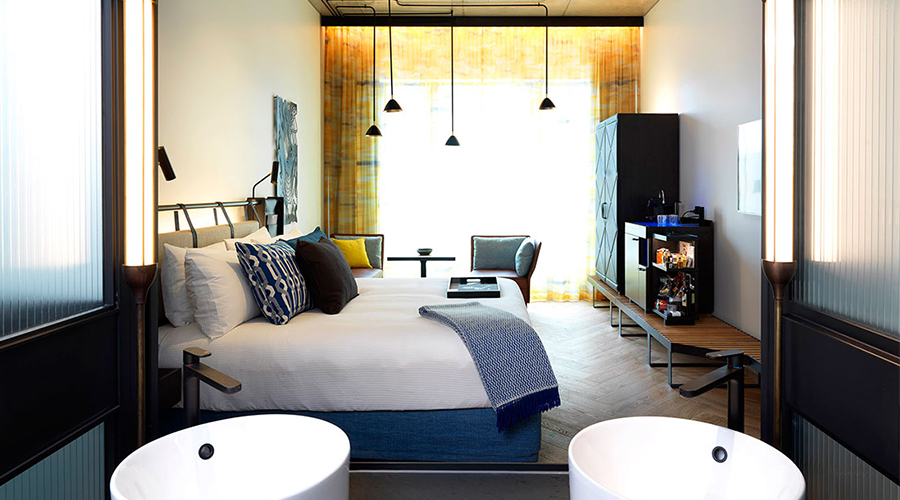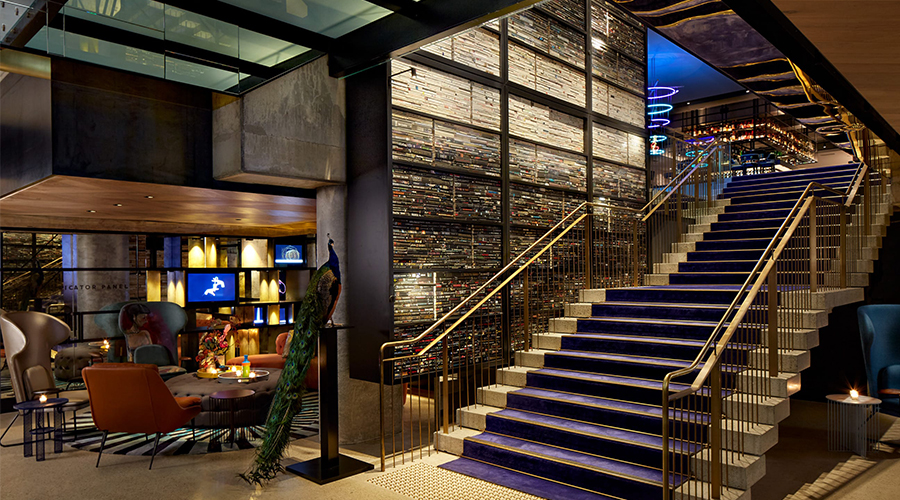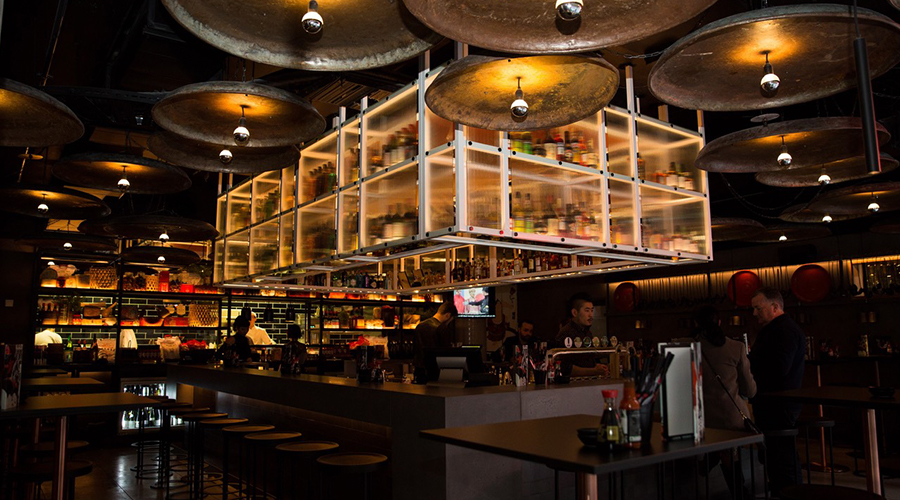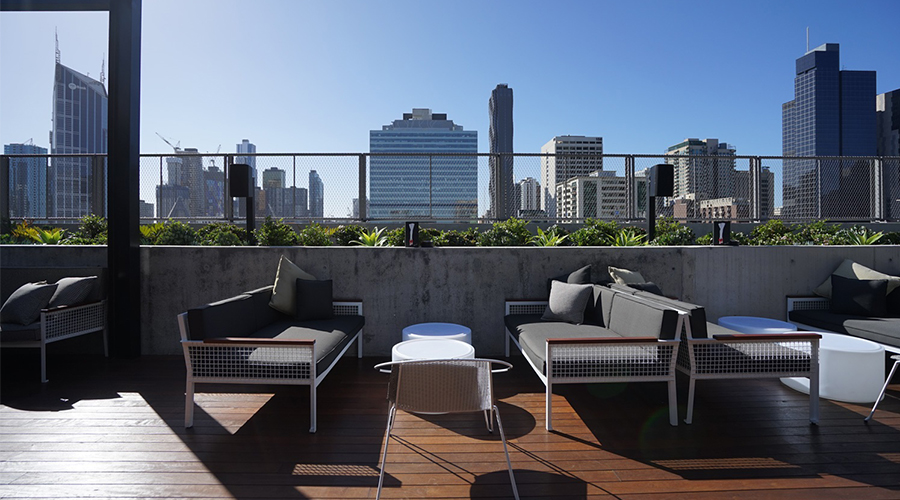 QT Melbourne.
Slick and quirky, the QT is the perfect alternative to the bigger hotel names when staying downtown.
QT Melbourne
133 Russell St
CBD
+61 3 8636 8800
www.qthotelsandresorts.com/melbourne
Even if you weren't staying at the QT, you'd likely end up there and one stage or another by virtue of its pumping rooftop bar. Perfectly located downtown on the bottom of Russel Street, one, maybe two, blocks away from all our favourite shops and Flinders Street eateries, you really can't go wrong. With cute quirks every which way to you, including the talkative 'girl in the lift', you would have to try hard to fault the ease, comfort and characterful style of this stellar lodging.
Tweet
Pin It