MELBOURNE.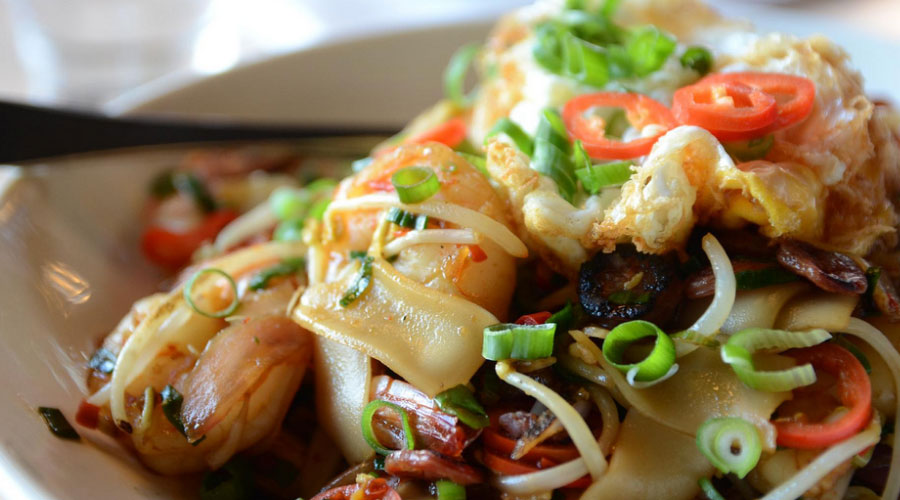 Red Spice Road.
A trip to the Red Spice Road is like wandering the street markets of Thailand, along with an expertly crafted cocktail in-hand.
Red Spice Road
27 McKillop St
CBD
(61) 3 9603 1601
www.redspiceroad.com
As you walk into Red Spice Road your senses suddenly arouse – the aroma of zesty lime, the zap of chili and the piquancy of ginger slap you senseless. The interior is vibrant and warm, with long banquet tables stretching the length of the restaurant. The staff are all knowledgeable and sleek,effortlessly loading your table with punchy South Asian delights.
In terms of food, it's encouraged to share. And why wouldn't you? Red Spice Road offers an assortment of banquet menus, designed to suit every diners need. This means you don't have to be concerned about what to order next, and you can simply sit back, bask in the lively atmosphere, and eat the zingy modern fare, until your hearts content. Just make sure you tell your server you want the pork belly – a huge claim – but it might be the best damn pork belly this side of the Tasman.
Tweet
Pin It