MELBOURNE.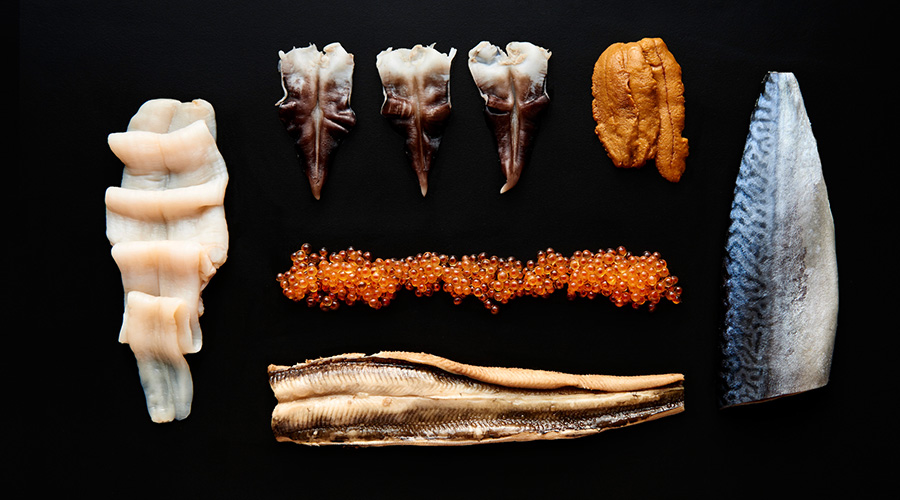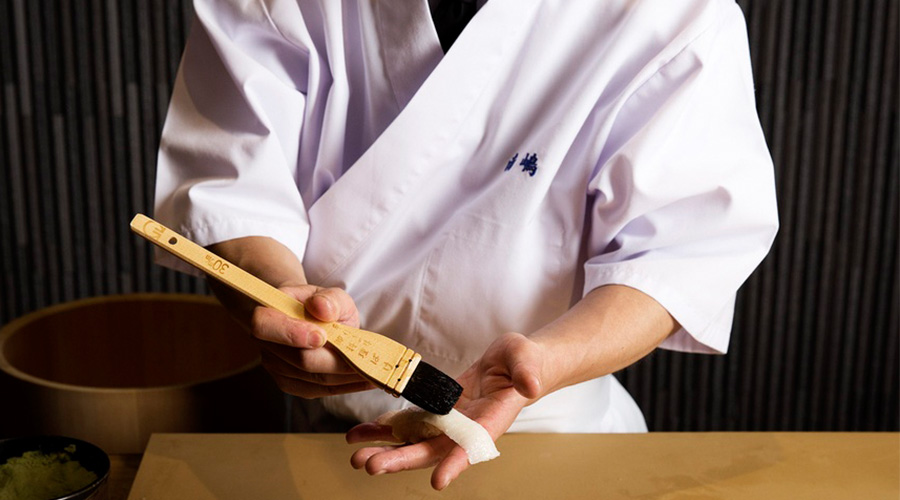 Minamishima.
Those lucky enough to locate and obtain a booking at this discreet dining room, camouflaged by its nondescript back alley address and black glass entrance way, are destined to be wowed.
Minamishima
4 Lord Street, Richmond
Richmond
+61 3 9429 5180
www.minamishima.com.au
Amid a refined, dimly-lit interior, diners can perch at the long bar and be mesmerised by Koichi Minamishima's knife skills. Taking an unadulterated approach to the prolific Japanese delicacy of sushi, the acclaimed chef artfully prepares nigiri in its most authentic form – sans the miso side order. Further enriching the experience, conversant sommelier Randolph Cheung pairs each course with a complementary sake, further transporting you to the oriental realm.
Tweet
Pin It