LONDON.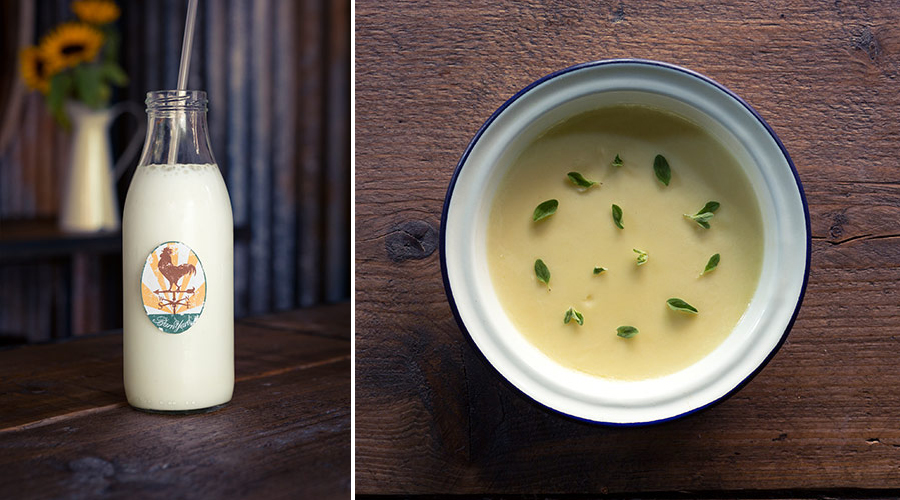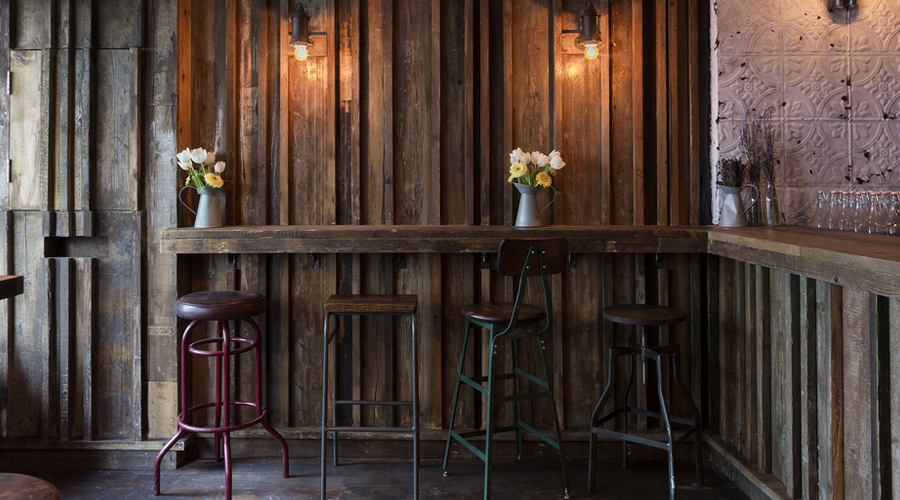 Banyard Restaurant.
Acclaimed chef Oliver Dabbous is serving up delicious comfort food at his newly opened restaurant Barnyard.
Barnyard Restaurant
FItzrovia
www.barnyard-london.com
Not long after the stellar and don't-expect-to-get-a-table Dabbous opened its doors wowing London's notoriously critical restaurant crowd, sibling hot spot Barnyard arrived on the scene. The latest installment by renowned Michelin-starred chef Oliver Dabbous, is located within central London's popular Charlotte Street. An informal take on its predecessor, Barnyard has a laid-back ambience and a menu laden with comfort food to match. Aptly housed within a space that replicates an old barn; recycled timber and corrugated tin add to the country house charm. With homemade sausage rolls, bubble n' squeak, shakes served in old milk bottles and an unconventional take on the 'shandy', Barnyard makes a welcome respite from London's usual cosmopolitan dining scene.
Tweet
Pin It