HAWAII.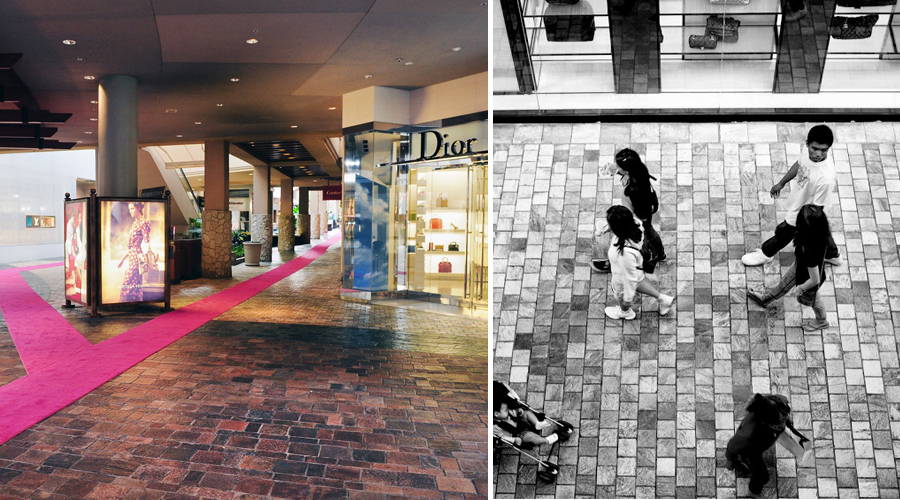 Ala Moana.
This open-air shopping haven boasts a mix of top tier designer boutiques and popular high street labels.
Ala Moana
1450 Ala Moana Boulevard, Honolulu
Honolulu, Oahu
www.alamoanacenter.com
Sure, the thought of heading to a mall while you're on holiday in Hawaii sounds like the worst idea ever, but trust me it's definitely worth the trip. The interiors and the countless Koi ponds are getting a little tired but the shops are why you're there, so make a beeline for Nordstrom (check out their recently revamped designer lounge), Neiman Marcus, Balenciaga, Chanel and more.
Tweet
Pin It