HAWAII.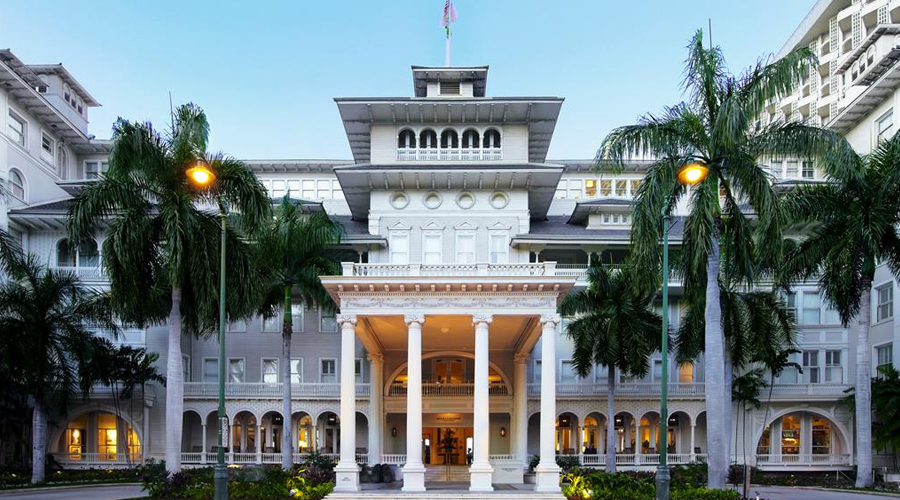 Moana Surfrider.
Built in the late 19th century, the Moana Surfrider was the first hotel to be built in Waikiki.
Moana Surfrider
2365 Kalakaua Avenue
Waikiki, Oahu
www.moana-surfrider.com
Often referred to as the 'first lady of Waikiki', this landmark oceanfront hotel is housed in a gorgeous colonial building in the heart of Waikiki. Though located on a busy main street, this hotel is a serene sanctuary, where you can go for a dip in the freshwater swimming pool, lounge at the beach bar, or dine at any of its restaurants.
Tweet
Pin It