CALIFORNIA.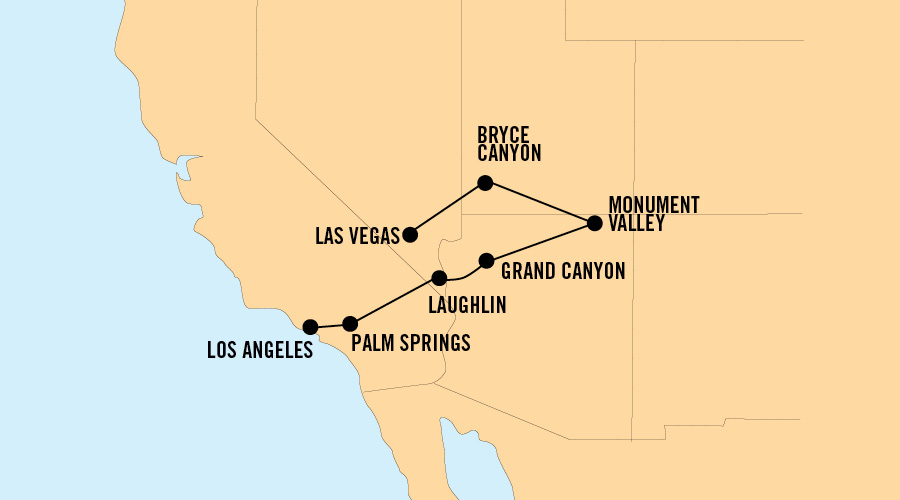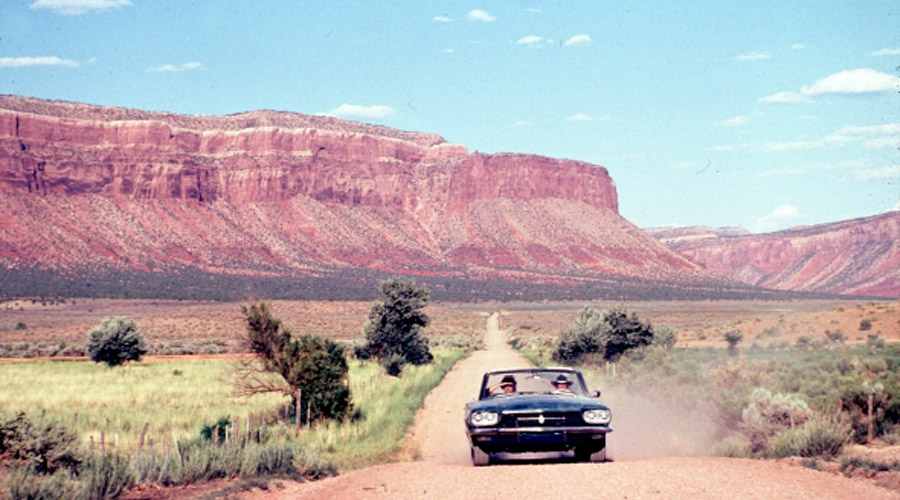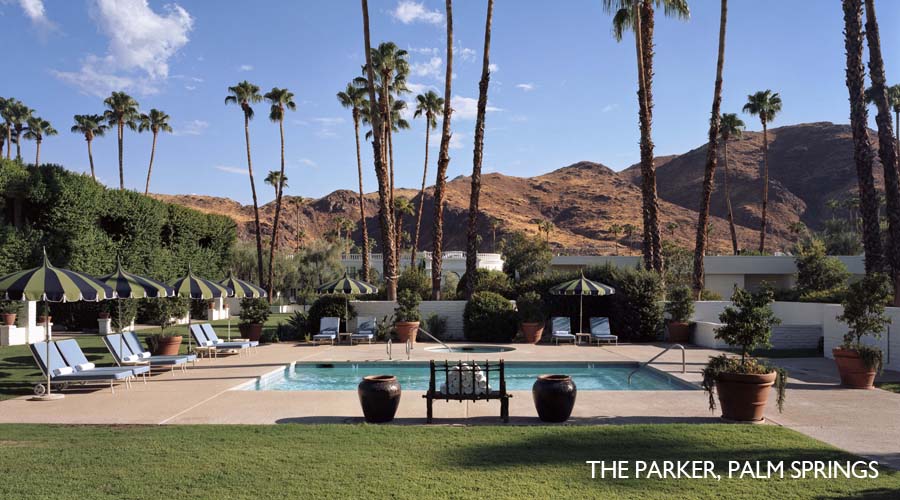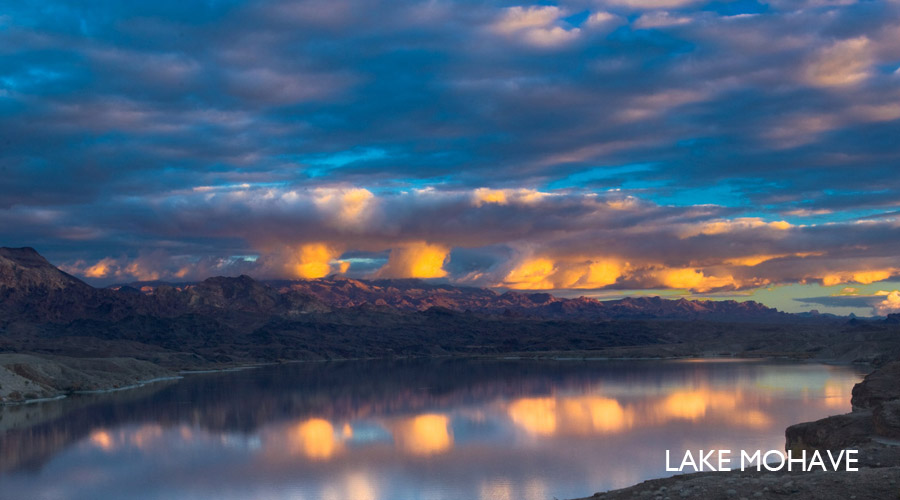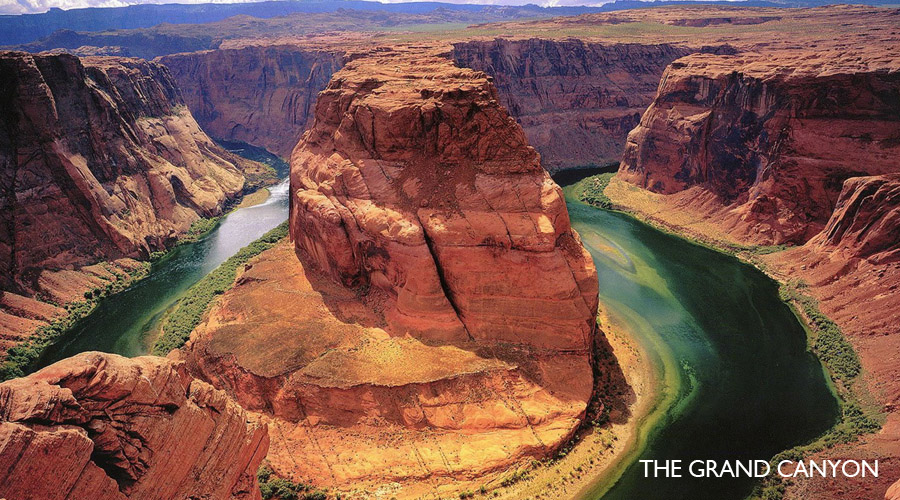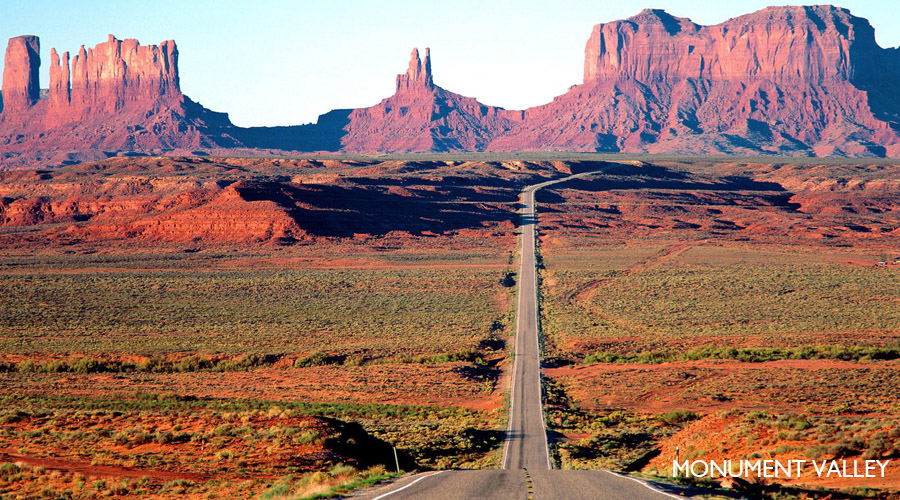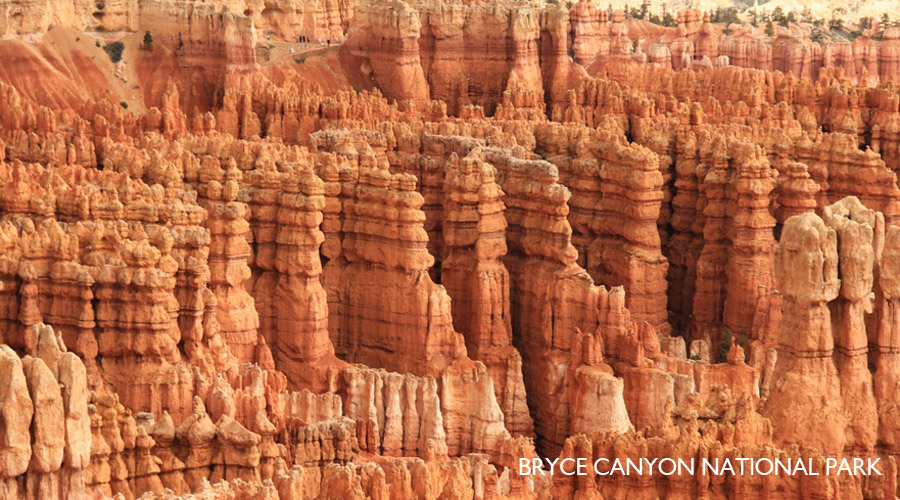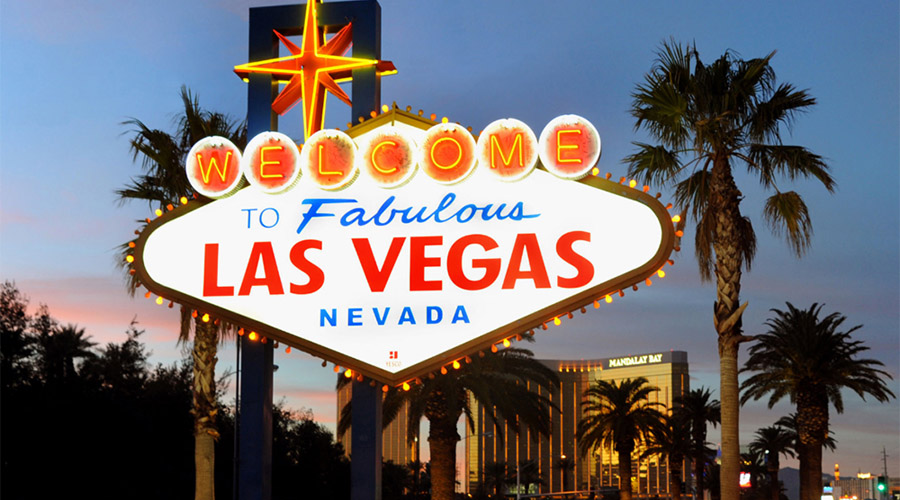 Desert Road Trip.
Take to the open road and go the extra mile with this ultimate bucket list experience.
Mondo Travel
0800 955 655
www.mondotravel.co.nz
The quintessential road trip is one of life's bucket list essentials. And not just any old road trip, rather one that involves the wind in your hair, the open road and nothing but saffron-hued desert plains on the horizon and pink skies overhead. Your own road trip narrative needn't have to end with a full throttle nose dive into the Grand Canyon, a la' Thelma and Louise, it can however be just as exhilarating, iconic and cinematic as any Hollywood screenplay.
Embarking upon your desert road trip is relatively easy with the right advice and pre-planning. After jetting from Auckland to Los Angeles your first undertaking is to secure an appropriate mode of transport. Mondo Travel have a variety of connections for securing just the right set of wheels for your adventure. We suggest opting for something a little old-school, perhaps a white convertible Cadillac or a cherry red convertible Mustang to satiate your carefree nature.
Now you're ready to hit the road. First stop is the playground of Hollywood's infamous Rat Pack, Palm Springs. After a short two hour drive comes the promise of year round sunshine, luxurious spas, art, culture, excellent restaurants and wild night life. You'll want to settle in for at least three nights in order to really experience all the charm of this unique desert outpost. Boasting a string of luxurious resorts, from the old school The Parker Meridian, or the slick Viceroy, through to the Movie Colony hotel, there is something for every taste and budget.
Back on the road, and it's a leisurely three and a half hour drive east and inland to the oasis of Laughlin, Nevada. Averaging over 300 days of sunshine a year, the town is home to the Colorado River. Here you'll also find the beautiful Lake Mohave, on the shores of which is a spectacular golf course. After a few days enjoying the area it's time to hit the road again. A mere three hours away is one of the worlds Seven Wonders, the Grand Canyon. Drive to the South Rim where you can stand on the very edge and take in the utterly wondrous view. The atmosphere will take your breath away. Linger awhile in the area where you can stay at any number of hotels or five star resorts that boast this magnificent scenery as their backyard.
Head further east for five hours to Monument Valley, Arizona. This is where the wild west was won. The rust red horizon and iconic shadow play have set the scene for countless John Wayne westerns, and the buttes of the Navajo Tribal Park have played starring roles in countless movies. On the road again, next stop is the Bryce Canyon National Park, Utah, a scenic area renowned for stunning hiking trails, pillars of rocks dotting the landscape dubbed the 'hoodoos' and rustic country cabins. Here you can take a different mode of transport and hit the hills on horseback for a truly authentic experience.
Back on the road and it's a four hour drive to your final destination – Las Vegas baby! City of bright lights and hopeful dreams, the panorama of the sunset strip soaking in pink light is something that is best experienced by convertible. While in Vegas, be sure to go big or go home, you're in Sin City, after all. Take up residence at any number of grand scale hotels; Bellagio, Caesar's Palace or the Aria, you'll be spoilt for choice.  Here it's all glitz, glamour and grandeur, so take to the tables, cocktail in hand, and be prepared to make some questionable decisions. But never fear, because what happens in Vegas, stays in Vegas (for the most part).
Mondo Travel can prepare a personalised package for your own ultimate Desert road-trip, including all hotels, car hire and airfares to and from the US. Enquire today to get the show on the road. 
Tweet
Pin It