CALIFORNIA.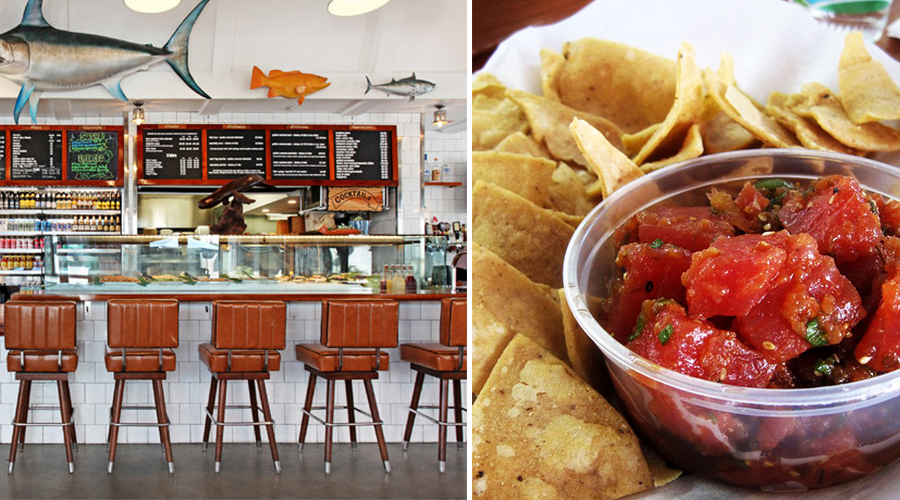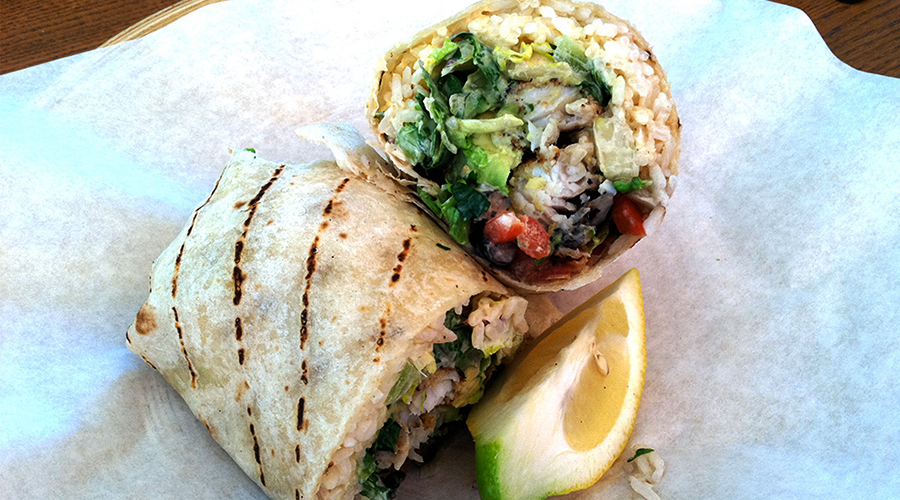 Bear Flag Fish Co..
Look no further than this local fish-market when looking for somewhere to dine in Newport.
Bear Flag Fish Co.
3421 Via Lido
Newport Beach

Any time I go to Newport, there's never a shadow of doubt as to where we'll be having dinner. And while there's no shortage of eateries promising deliver delicious Baja fare, Bear Flag's fish-centric offerings are impossible to go past.
This casual address is little more than a modern fish shop boasting two large cabinets brimming with fresh seafood and with seating (almost) enough to host the hoards of locals who swarm here for dinner. Promising nothing less the freshest fish in town, the idea is that you can choose your preferred variety of the day's catch from and have it served up in the fashion you like. I've been lucky enough to try the swordfish sandwich, fresh swordfish pan-fried and slapped into a fresh baguette with plenty of butter, herbs and salad, as well as their overflowing tacos in almost every form.
Yet I digress. What you really come for is in fact, the poke. If you're not familiar with this typical Hawaiian cuisine, it's a type of raw fish salad garnished with diced onions, ginger, soy and sesame oil and IT IS delicious. Scooped up with big ol' chunky tortilla chips, it's a Bear Fish specialty and you'll find it's fabulous glossy self sitting heaped up, waiting to go next to the counter. Teamed up with a cold Pacifico, you've got yourself a winner of a Californian dinner.
Tweet
Pin It