BAVARIA.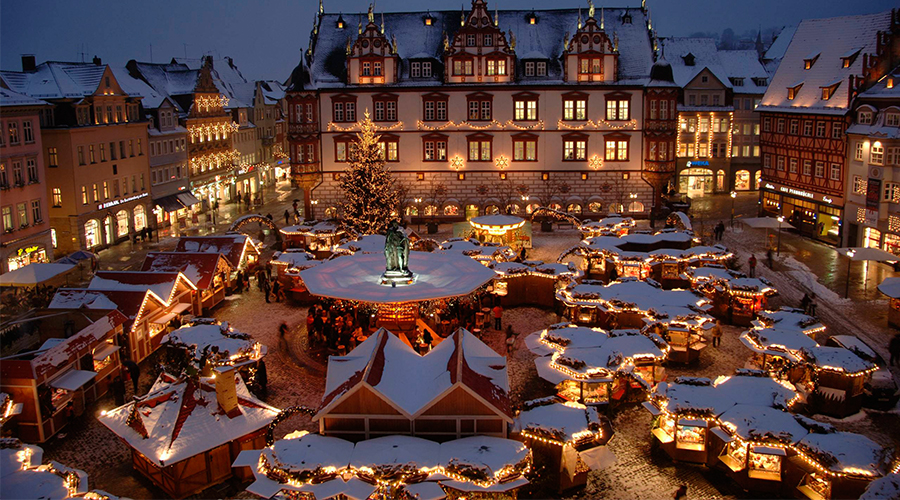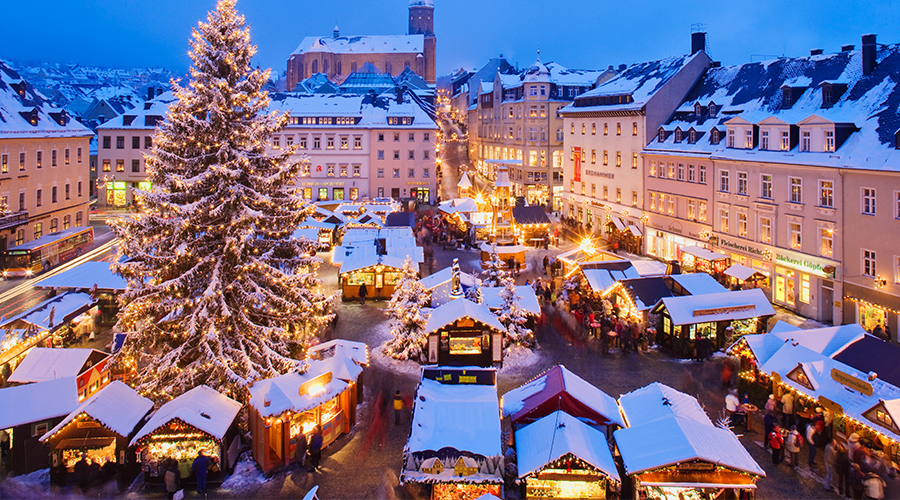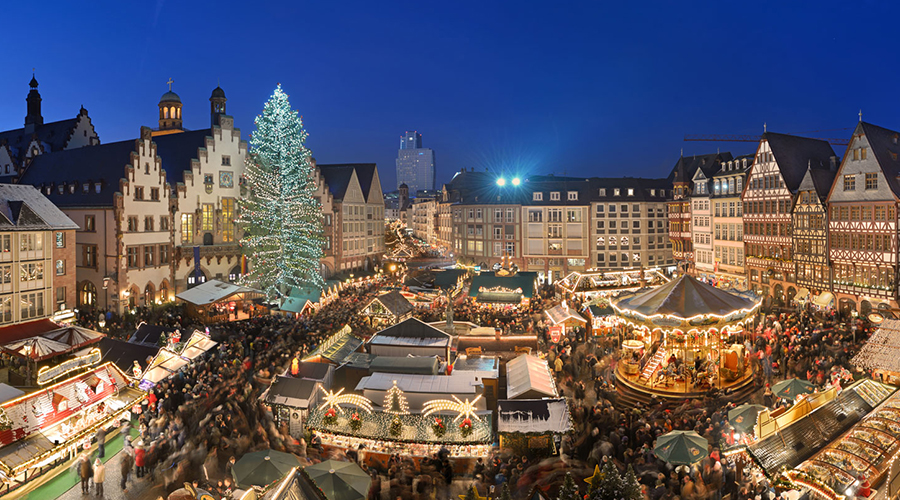 Germany's Christmas Markets.
These festive hives cast millions of tourists and locals alike under Germany's Yuletide spell every year, starting in the last week of November and running through until Christmas Eve.
Rekindle the magic of Christmas while wandering through the wonderment of Germany's Christmas Markets where stall-lined streets are extravagantly illuminated in a way Franklin Road can't quite compete with. Your senses will be satiated by roasting chestnuts, bratwursts grilling, traditional pancakes, doughnuts, pretzels and hot mulled wine while you peruse stalls offering exquisitely handcrafted decorations – a welcome reprieve from the mass-produced commercialism we've become accustomed to.
Tweet
Pin It