BAVARIA.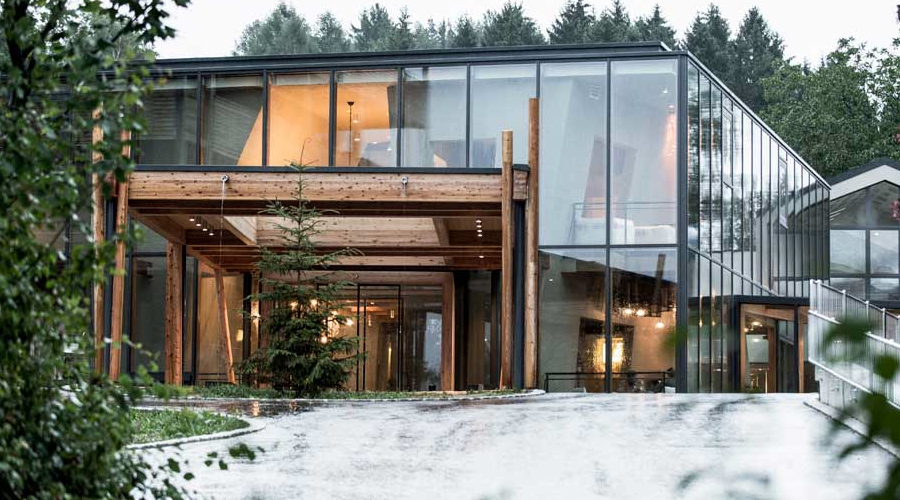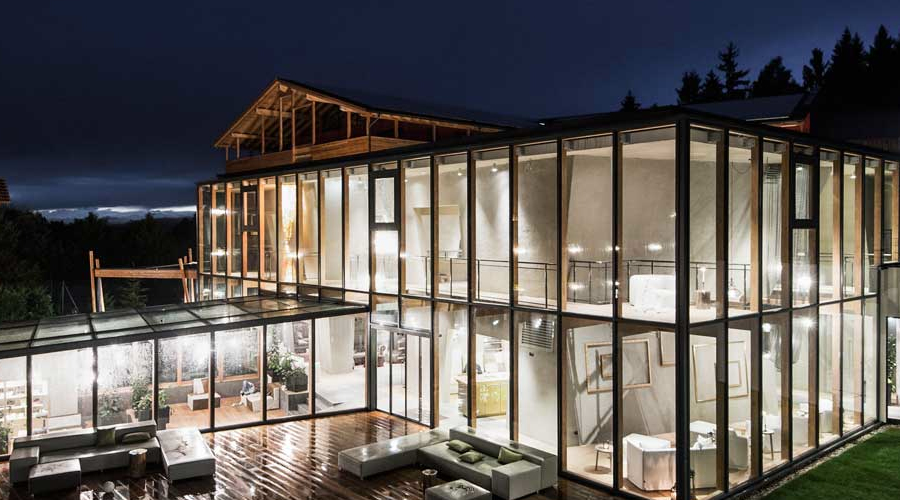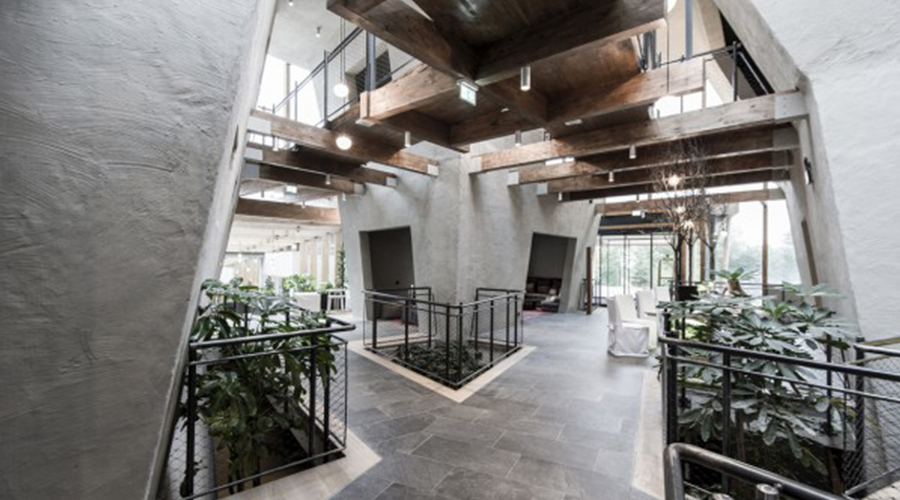 Resort Ulrichshof.
Step into a real-life German fairytale, with this family-friendly sanctuary, nestled in the Bavarian forest.
Resort Ulrichshof
Zettisch 42 93485 Rimbach
Bavarian Forest
www.ulrichshof.com
The hotel of choice for many Munich-based families for three decades, the resort – once predominantly a child-orientated haven  – has just changed tack to accommodate the parents too. Initiated by Ulrich Brandl, whose father used to farm on the land, the hotel's new extension, designed by architecture firm N.O.A. (Network of Architecture), draws inspiration from the mythical atmosphere of the surrounding forest as a stage for traditional German fairytales such as Hansel and Gretel and Rumpelstiltskin. The result is a whimsical yet grown up extension, which has been seamlessly connected to the existing building via a 40-metre glass corridor. Catch a movie at the in-house cinema once the kids have been put to bed or take advantage of the all-day professional childcare while wallowing in one of the five saunas, which are strictly off limits to children, of course.
Tweet
Pin It