BALI.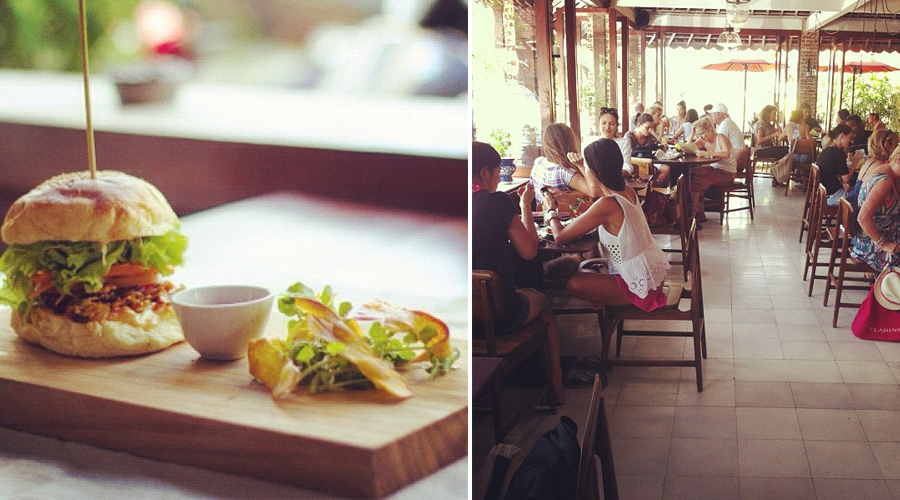 Watercress café.
This health-focused café should be a must-visit on any self-respecting café goers list.
Watercress café
Jalan Batu Belig No. 21a
Kerobokan
+62 361 780 8030
www.watercressbali.com
If you're looking for somewhere to while away a few hours, I'd highly recommend Watercress café. The owners hail from Byron Bay, Australia and they place huge importance on great coffee, not to mention plenty of delicious organic fare. Their Mahi-mahi burger with crispy capers and sweet marinated peppers is delicious, the space is suitably breezy and it's quickly becoming a popular daytime hang out.
Tweet
Pin It