BALI.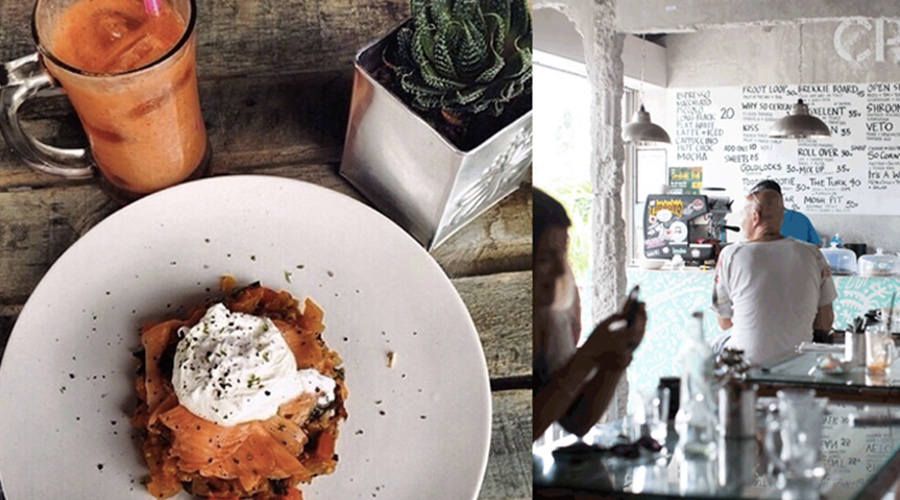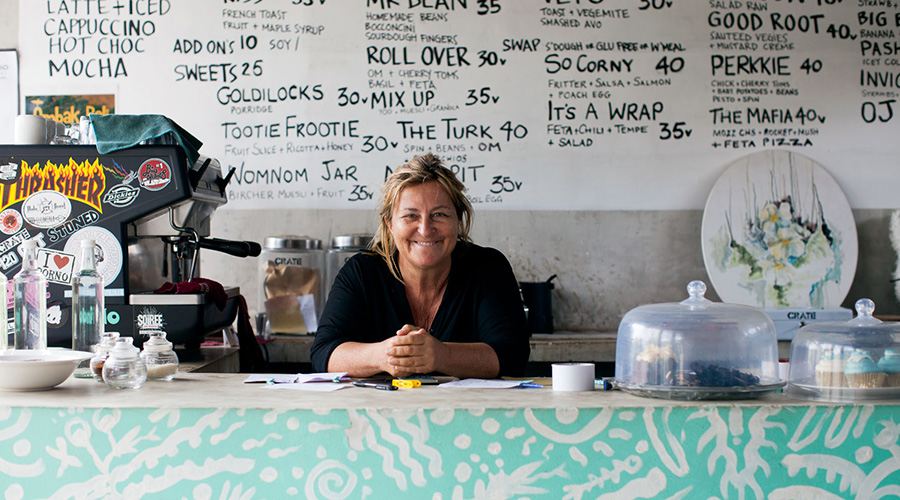 Crate Cafe.
The perfect pit stop for a morning pick-me-up of the visual and beverage variety.
Crate Cafe
64 Jalan Batu Bolong
Canggu

Increasing in popularity, the ever changing Batu Bolong stretch in Canggu is attracting a lot of attention, with new eateries and boutiques popping up weekly. Here, the coffee measures up to an international standard, and the atmosphere – teeming with teenage models and their surfer boyfriends. There's also a good selection of fresh juices for those who prioritise their health and freshly made breakfast offerings to kick start the day in the best way possible.
Tweet
Pin It