WELLINGTON.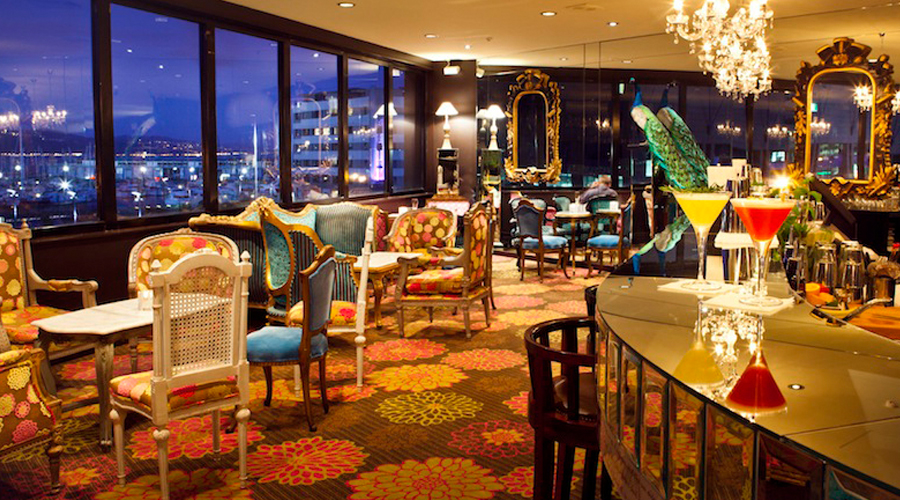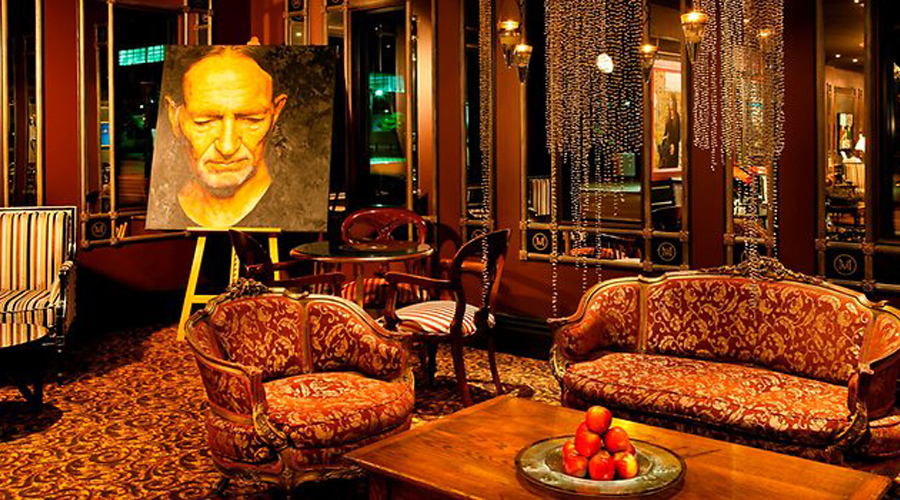 The Museum Art Hotel.
Not strictly reserved for tourists, this famed boutique hotel makes for a memorable stay.
The Museum Art Hotel
90 Cable Street, Wellington
Wellington CBD
(04) 802 8900
www.museumhotel.co.nz
Since I moved from Wellington, this is the hotel I choose to stay at during my frequent visits. It's a unique art hotel with staff that go out of their way to make you feel welcome. You needn't be a tourist here to have a good time. The Museum Art Hotel's famed restaurant Hippopotamus is a must-visit for locals as well. The menu is amazing from top to bottom and I have found myself ordering crayfish (via room service) on more than one occasion. The rooms here are lovely, offering proper coffee making features and a great minibar selection. Not many minibars feature condoms and a toothbrush! Now that's service.
Tweet
Pin It