TOKYO.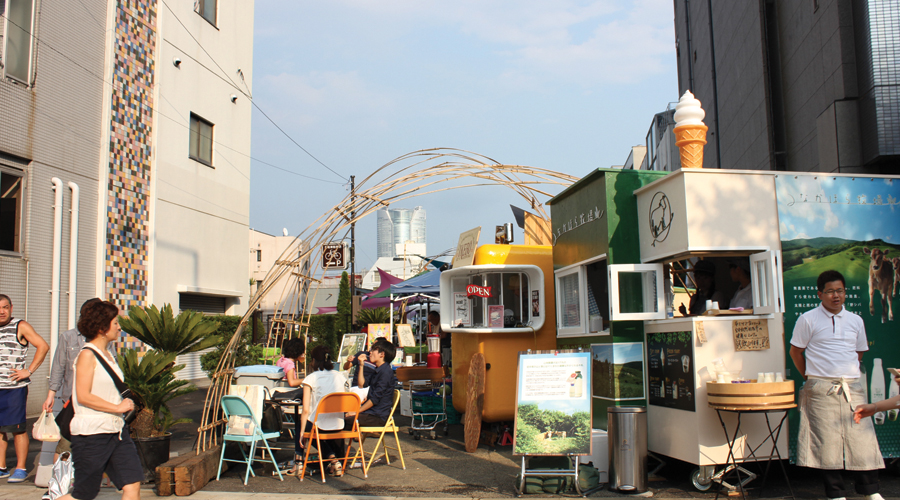 246 Common.
An open air space dedicated to all things food, drink and interesting objects.
246 Common
3-13 Minami Aoyama, Minato-ku
Aoyama
www.246common.jp
If you don't keep an eye out you could easily miss 246 Common, an outdoor market nestled right in the middle of busy Aoyama. A mix of farmers' market stands, food trucks, bakeries, florists and specialty stores (to name a few), the outdoor community is open every day and is the perfect place to get a taste for a variety of Japanese food while picking up some unusual knick-knacks.
Tweet
Pin It