SYDNEY.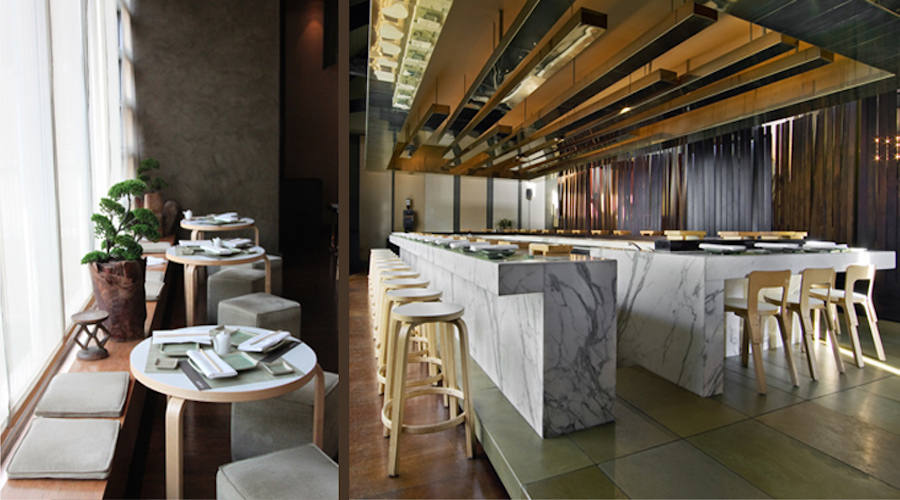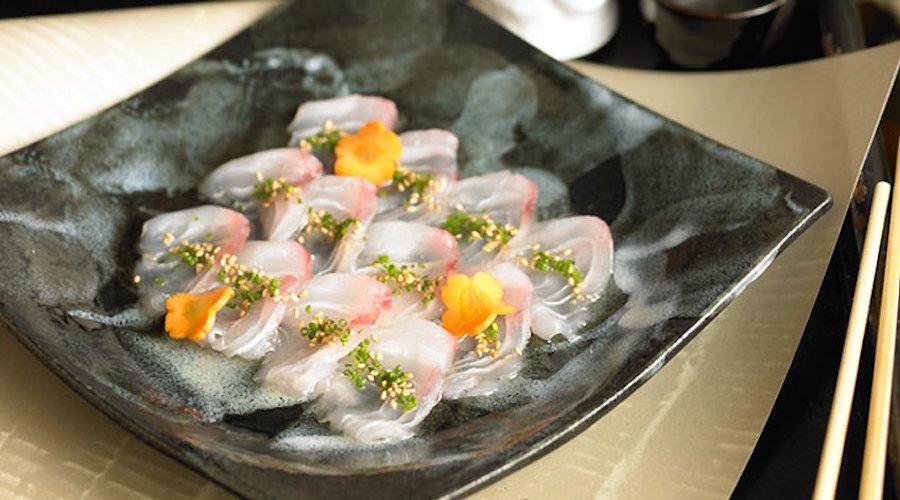 Sushi-e.
The Merivale group have added another impressive notch to their hospitality belt.
Sushi-e
Level 4, Establishment 252 George Street
Sydney CBD, 2000
61 2 9240 3000
www.merivale.com.au/sushie
Another product of the famed dining connoisseurs – the Merivale Group – Sushi-e encompasses everything that promises a great evening. Located on level four of the bustling Establishment building on George Street, the layout is reminiscent of a luxury lounge, boasting big comfortable sofas and chairs that are designed for a less formal dining situation, yet somehow, are also suitably intimate for a romantic dinner accompanied with delicious cocktails. The menu offerings combine traditional Japanese cuisine, including some of the best sushi and sashimi that you'll ever eat, whilst there are other enticing options available, such as the soft shell crab san choy bow or grilled white miso cod, bursting with fresh, zingy flavours. This restaurant is perfect for a Friday or Saturday evening when a night on the town is looking imminent as the atmosphere starts to heat up, as the night progresses.
Tweet
Pin It