SYDNEY.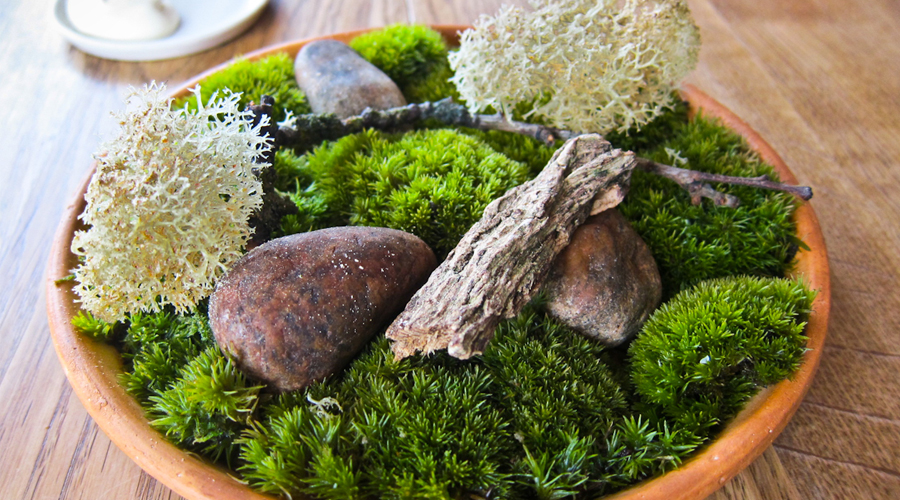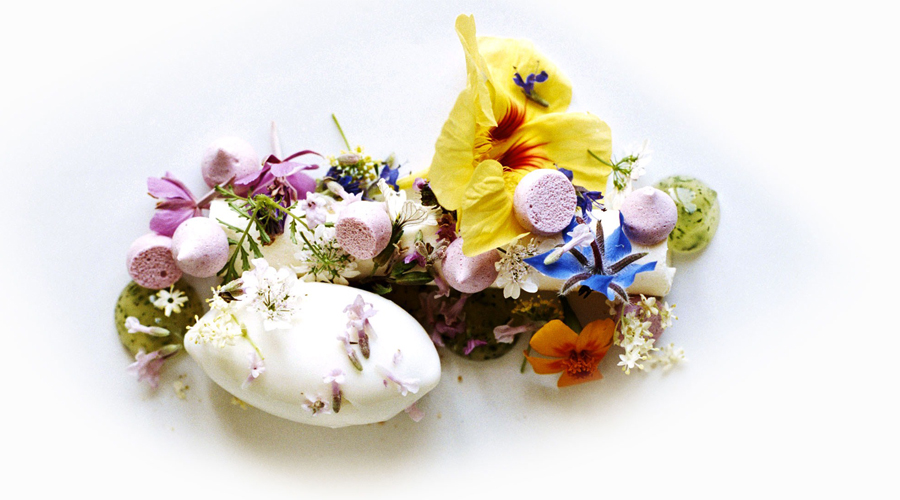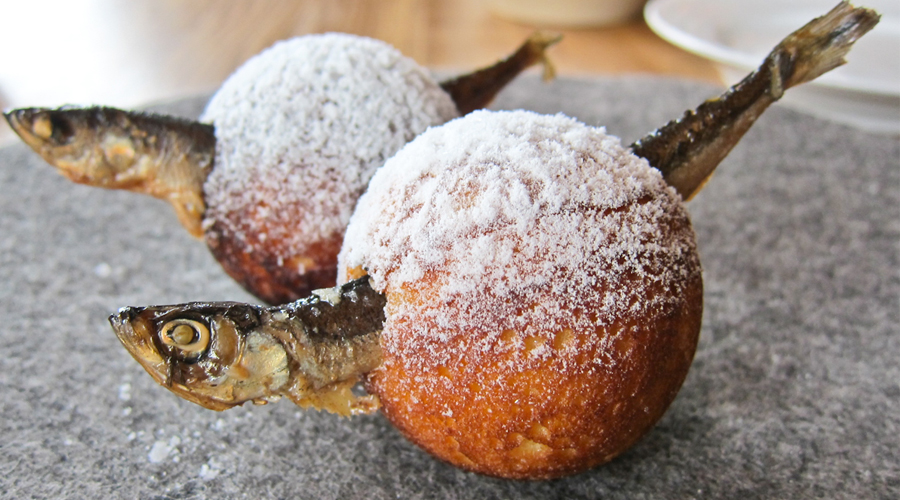 Noma.
One of the world's top restaurants is coming to Sydney.
Noma
Barangaroo
+45 3296 3297
www.noma.dk/australia/
Dinner at Copenhagen-based Noma is said to be a truly memorable life experience, so consider this a heads-up to get in early for a chance to dine at one of the world's greatest restaurants during its temporary residency in Sydney. Regarded as one of the most influential restaurants of the century, head chef Rene Redzepi creates dishes beyond most people's eating perceptions as he plays with techniques such as fermenting and pickling.  The privileged few who successfully reserve a seat will witness the culinary excellence that Noma is famous for, with an utterly inspired menu that showcases the best of our neighbour's cuisine and assimilates to their gastronomic culture.
Tweet
Pin It