SAN FRANCISCO.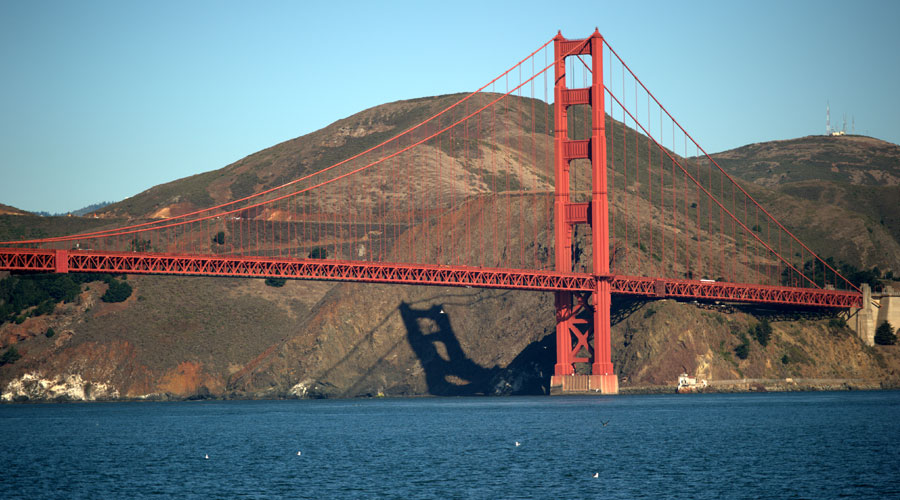 Crissy Field.
This is the perfect place to head on a sunny San Francisco day before the fog rolls in.
Crissy Field
America's Cup Village
Marina Green

With a sweeping view of the Golden Gate Bridge, Sausalito and the rest of the Bay, it doesn't get better than this – the most beautiful walk in San Francisco. This is where I go to relax on weekends. It's like going to a show: I never get tired of watching the people passing by, joggers pushing their babies in three-wheel strollers, dog walkers with a dozen pets on their leashes, or simply tourists on bicycles.
I envy the visitors who are just beginning to discover the city that is now my home. With my sailor sweater on my back, camera in one hand and picnic basket in the other, I'm all set to go admire the boats in the America's Cup, with Sausalito and the Golden Gate Bridge providing the backdrop.
Tweet
Pin It