SAN FRANCISCO.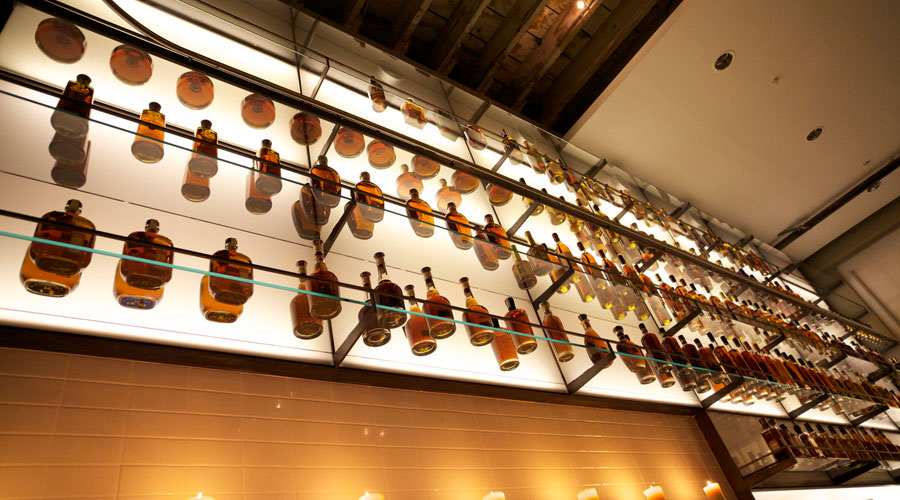 Boxing Room.
This sleek and sophisticated dining destination might be all about Southern fare, but it's a far cry from the usual greasy spoon.
Boxing Room
399 Grove St
Hayes Valley
(1) 415 430 6590
www.boxingroomsf.com
You might be kicking about in Cali but this joint is all about the Southern states. Dishes here are based upon Louisiana classics such as gumbo, jambalayas and po' boys, and head chef Justin Simoneaux gives the deep fryer a decent workout, sticking it to the 'fresh-is-best' mantra that so many restaurants champion here. Being an out-of-towner, I grimaced at the thought of deep fried alligator, but demolished it in seconds. And if the gator is served up with too much guilt for your liking, their crawfish étouffée, fried chicken and charred squid dishes are all good options. Gluttony aside, there are as many beers as wines to be matched to each dish and the vibe is all time.
Tweet
Pin It