RIO DE JANEIRO.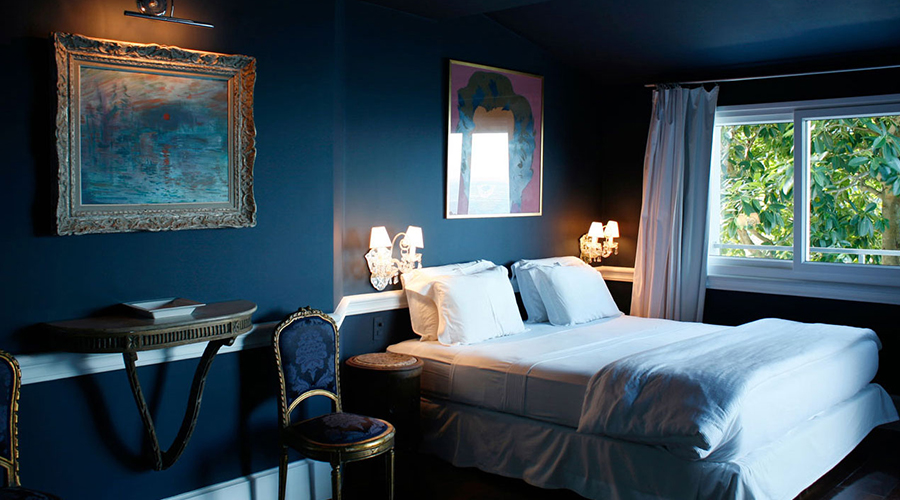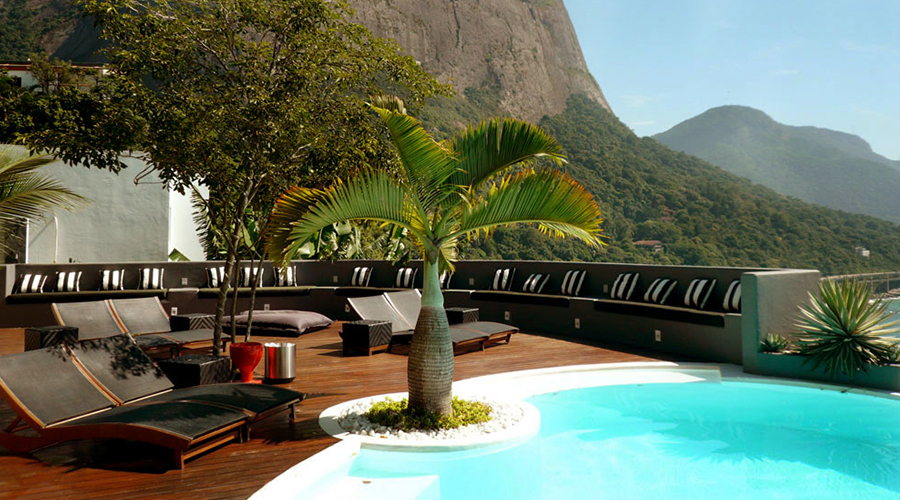 La Suite.
A private sanctuary perfect for soaking up the lush, exciting, intriguing surrounds.
La Suite
R. Jackson de Figueiredo, 501 - Joá
+55 21 3259-6123
www.lasuiterio.com
Located in a former home in a residential neighbourhood some 20 minutes by car from Leblon, the seven-room hilltop retreat is romantic, secluded and beautifully appointed with Baccarat chandeliers and works by acclaimed artists such as Andy Warhol and Camille Claudel. Meals are customised for every guest using local ingredients at the hand of chef Ricardo Hiltz.
Tweet
Pin It