QUEENSTOWN.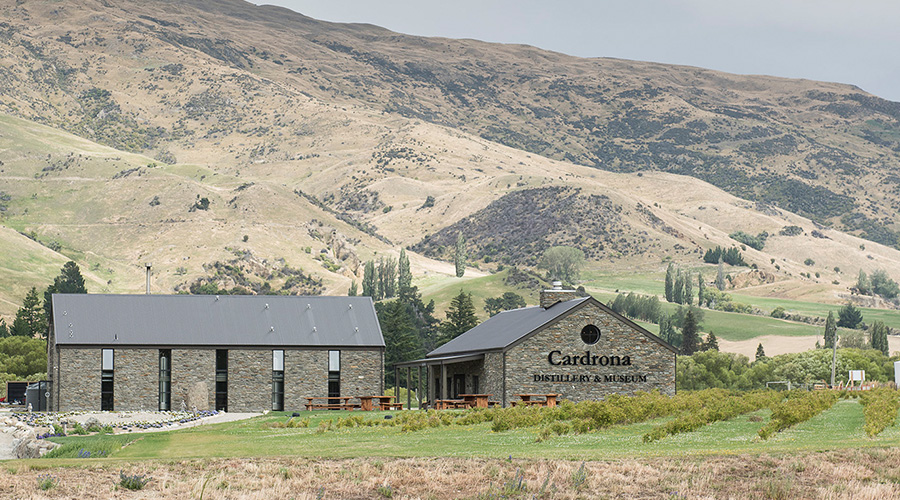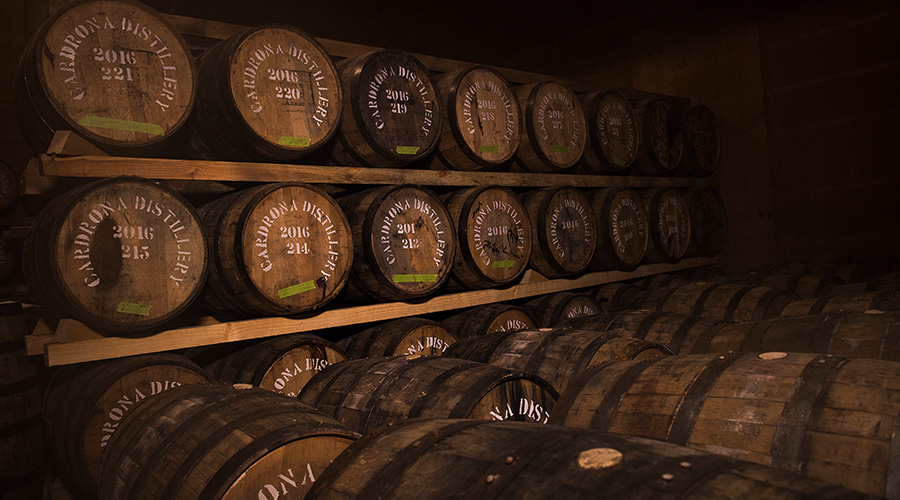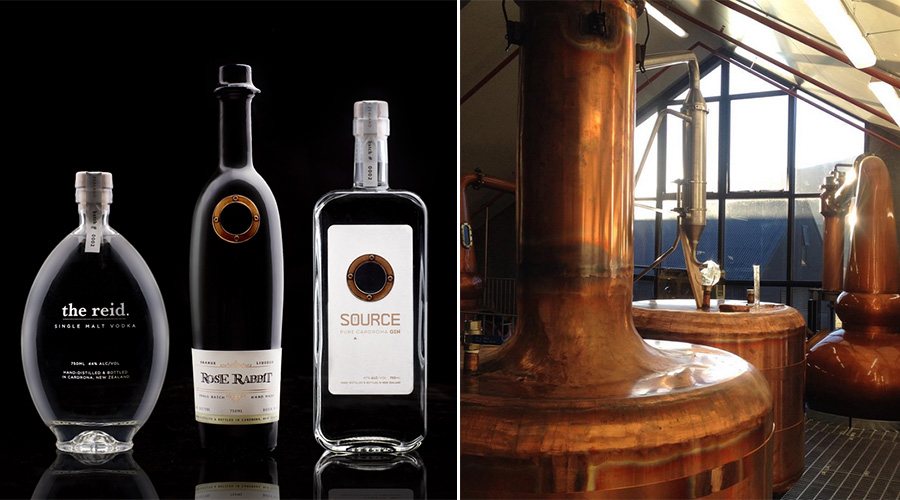 The Cardrona Distillery.
One of the best out-of-town excursions, a visit to the distillery is a tantalisingly educational experience.
The Cardrona Distillery
2125 Cardrona Valley Road
Wanaka
New Zealand
(03) 443 1393
www.cardronadistillery.com
Though internationally renowned for its pinot noir, Otago also harbours an illustrious offering of a slightly stronger persuasion. Handcrafting artisan spirits using traditional methods, exceptional ingredients and globally-sourced equipment, The Cardrona Distillery, lying in the mountain valley between Queenstown and Wanaka, is an unmissable Southern experience.
Already boasting a celebrated range of gin, vodka and liqueurs, the inaugural whisky has been barrelled too, set for release in November 2025. With tours, tastings, a quaint cocktail bar and refined blackboard menu — its shortbread is so delicious it has been known to draw patrons from across the country — true zealots of fine spirits even have the opportunity to apply for one of the distillery's limited Private Casks on their visit. A tradition-steeped offering, in which a barrel of single malt is prepared according to their tastes then left to mature for a minimum of 10 years, the payoff, we can only assume, is tremendous.
Tweet
Pin It