PACIFIC COAST OF MEXICO.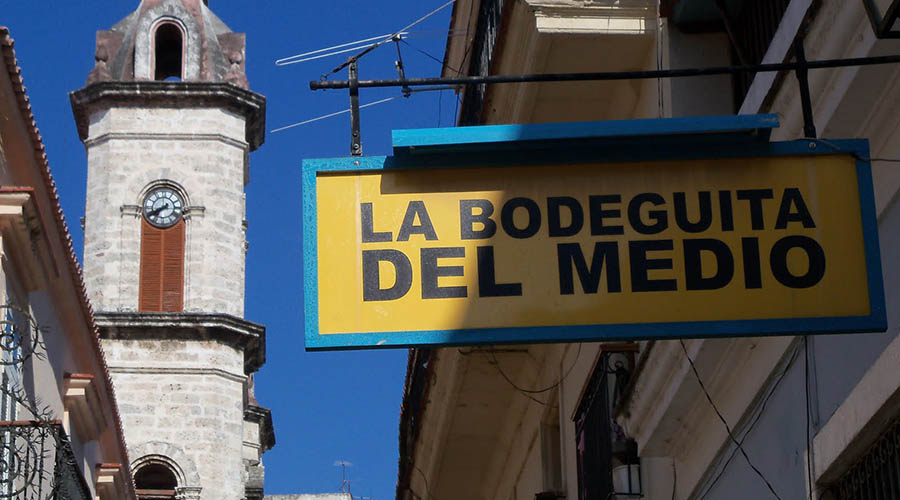 La Bodeguita Del Medio.
Like its Havana namesake, La Bodeguita's music (canned during the day, live at night) is pure Cubano…
La Bodeguita Del Medio
Paseo Díaz Ordáz 858
Puerto Vallarta
www.labodeguitadelmedio.com.mx
Inspired by the original La Bodeguita club in Cuba, this locale is the territory of those game enough to salsa in true Havana Nights style. Don't expect a fanciful decor – the walls are graffitied on every surface and the cleanest thing in the place is the Cuban flag splayed proudly above the bar. Though the dancing isn't mandatory, this lively club is an atmospheric jewel serving up the highly recommended Mojitos Cubanos in their most authentic form. Although open during the day, La Bodeguita is a destination better reserved for later on in the evening – prepare for an all-out Latino encounter that will likely see you dancing 'til dawn.
Tweet
Pin It