OAXACA.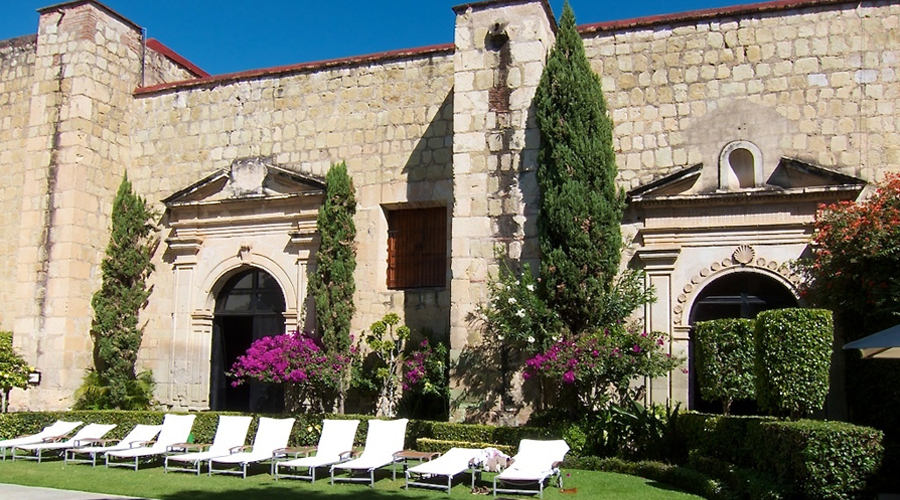 Camino Real.
An ex convent now plays home to a five star hotel.
5 de Mayo 300, Centro, 68000
Valley of Oaxaca
www.camino-real-oaxaca.com
After four days in L.A., the first stop on my list, was to check in at Camino Real, a five-star hotel built in 1567 and a former convent, located in the centre of the colonial town of Oaxaca (which at a glance, could be mistaken for a village in Spain). With Spanish Baroque architecture and authentic colonial Mexican touches surrounded by perfectly manicured courtyards and gardens, this unique hotel is deemed one of the city's 'Colonial Estate Treasures'.
Tweet
Pin It