.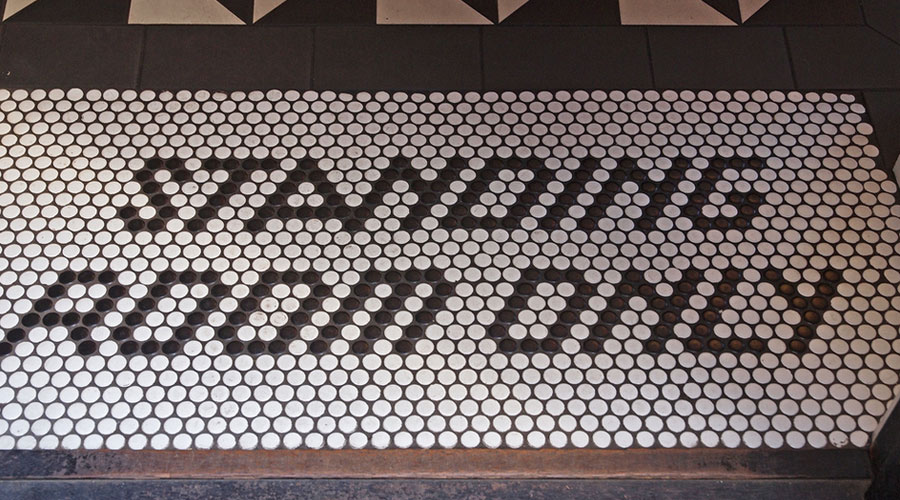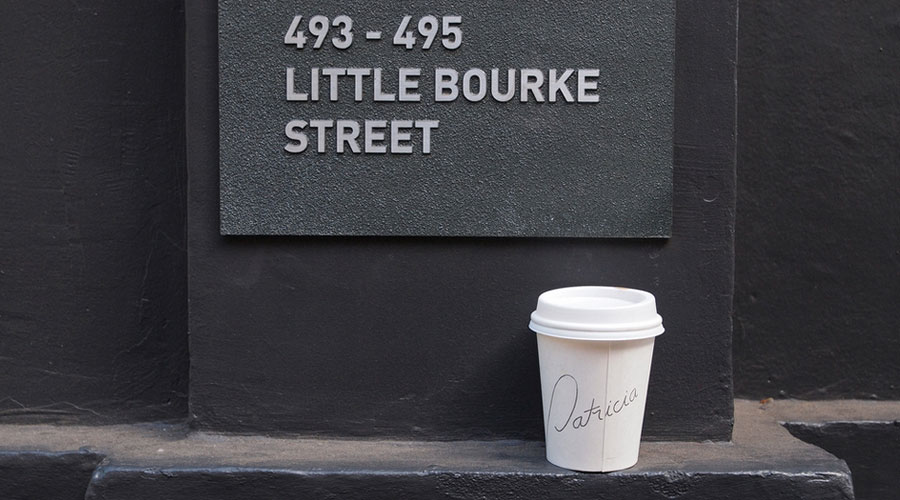 Patricia.
Patricia only does coffee. And they do it well.
Patricia
493-495 Little Bourke Street
CBD
(61) 3 9642 2237
www.patriciacoffee.com.au
For all of its reputation as a coffee mecca, finding a truly good coffee in Melbourne's CBD is actually something of a task. It relies on a canny combination of local knowledge, curiosity, and, frankly, trial and error.
Luckily, if you look hard enough, you'll find Patricia. Squirrelled away in the stuffier corporate quarter of the CBD's northwest side, the slick fit out (created in collaboration with Foolscap and Beyond the Pixels) is so tight, it allows for standing room only. But seeing as coffee is all Patricia does, you needn't stick around long enough to require a seat.
With a rotating roster of beans from some of Melbourne's top roasters—including Proud Mary, Seven Seeds and Market Lane—and only black, white or filter to chose from, Patricia takes a no-nonsense approach to making the best cup of coffee in town.
So if you want to focus on quality, and don't mind rubbing shoulders with local suits, Patricia's well worth the pilgrimage.
Tweet
Pin It