NEW ORLEANS.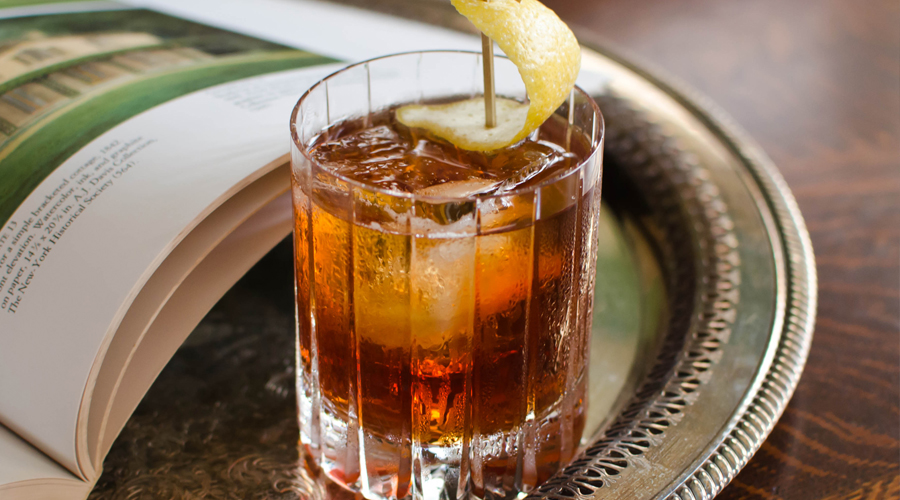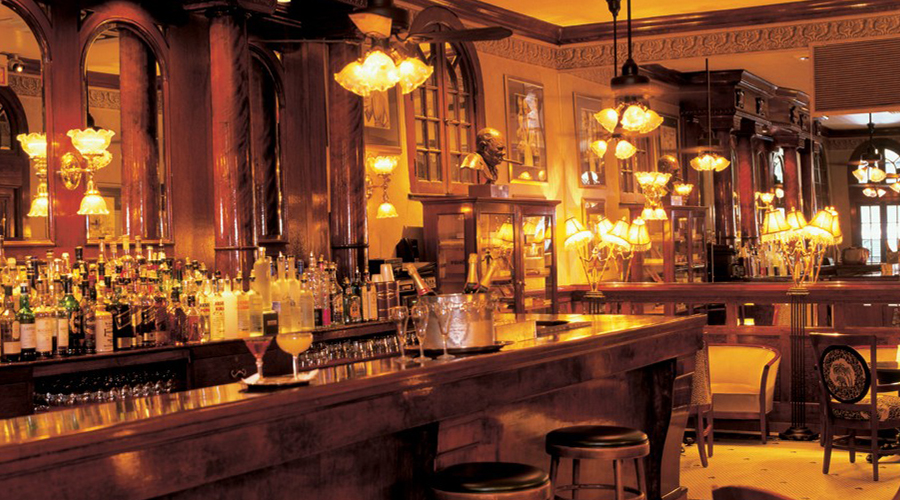 The Sazerac Bar.
Glam it up and spend a night enjoying a classic American cocktail.
The Sazerac Bar
French Quarter
123 Baronne St,
New Orleans
therooseveltneworleans.com
Housed in the classic Roosevelt Hotel, this bar oozes old-school New Orleans glamour. Fittingly named after what is purported to be America's first cocktail, the Sazerac, a whiskey-based cocktail with a dash of Peychaud's Bitters and Absinthe. But what really stands out is the Ramos Gin Fizz.
Tweet
Pin It