MELBOURNE.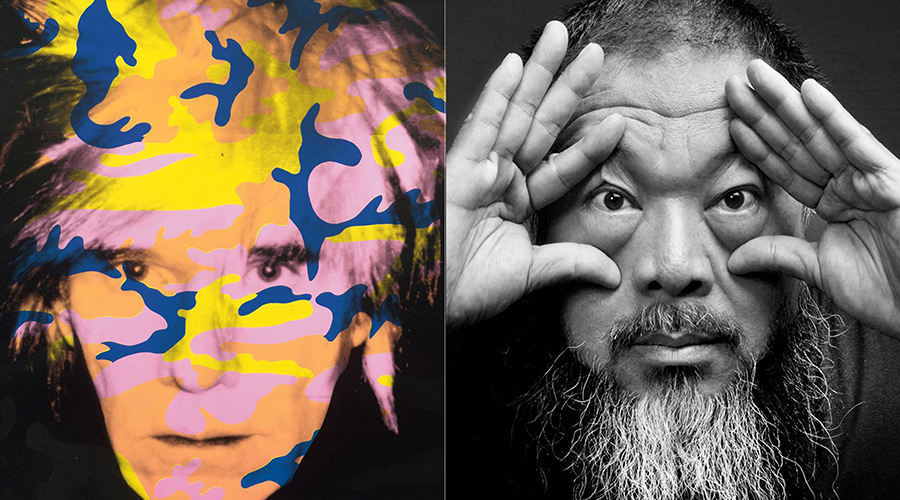 Andy Warhol | Ai Weiwei.
Over 300 works by two of the most iconic artists of our time.
Andy Warhol | Ai Weiwei
National Gallery of Victoria, 180 St Kilda Rd
Southbank
www.ngv.vic.gov.au
The Chinese artist Ai Weiwei has spoken openly of the ongoing influence Andy Warhol's 'famous for 15 minutes' prediction has on his practice that often involves employing social media – in particular Instagram – to great effect. Now, this must-see major international exhibition, featuring Weiwei's work alongside Warhol's, has opened across the ditch at the National Gallery of Victoria in Melbourne before travelling to the Andy Warhol Museum in Pittsburgh later in 2016.
Exploring the influence of two of the most significant artists of the 20th and 21st centuries on modern art and contemporary life, the exhibition includes over 300 works including some major new commissions by Weiwei, as well as immersive installations and a wide representation of painting, sculpture, film, photography, publishing and social media.
The Andy Warhol | Ai Weiwei exhibition will be held from 11th December to 29th April at the National Gallery of Victoria.
Tweet
Pin It