MELBOURNE.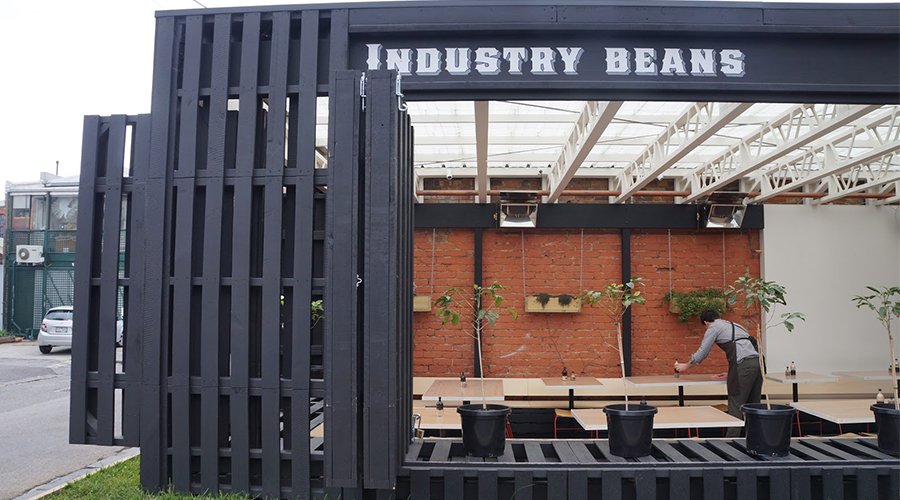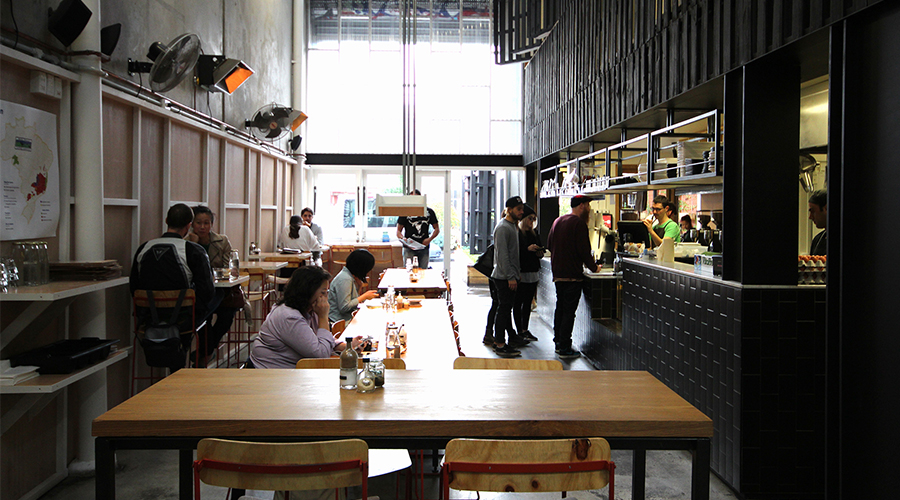 Industry Beans.
An award-winning roastery and café serving more than just amazing coffee.
Industry Beans
Warehouse 3, 62 Rose Street
Fitzroy
(03) 9417 1034
www.industrybeans.com
A dedicated coffee mecca for those who know their stuff, Industry Beans is a newly renovated, breezy warehouse space that serves exotic brews made virtually any way possible, and also offers an extensive selection of house teas and juices. The best way to make the most of the sunny courtyard area is by ordering brunch from their café menu that's just as impressive as the coffee.
Tweet
Pin It