MARGARET RIVER.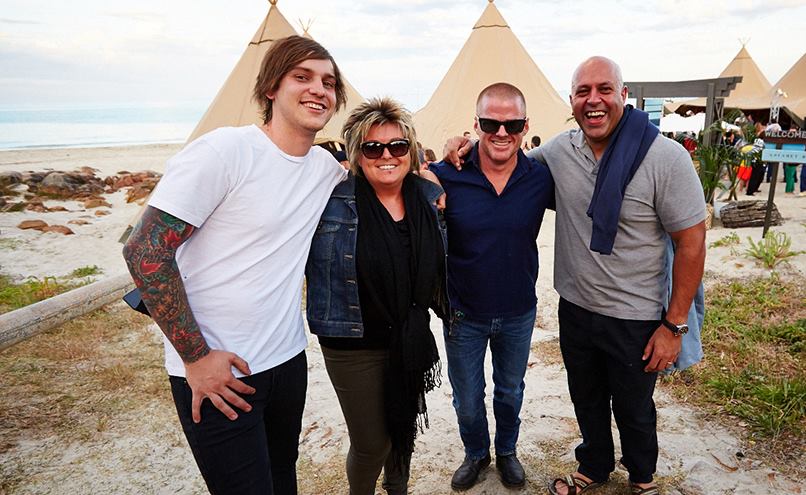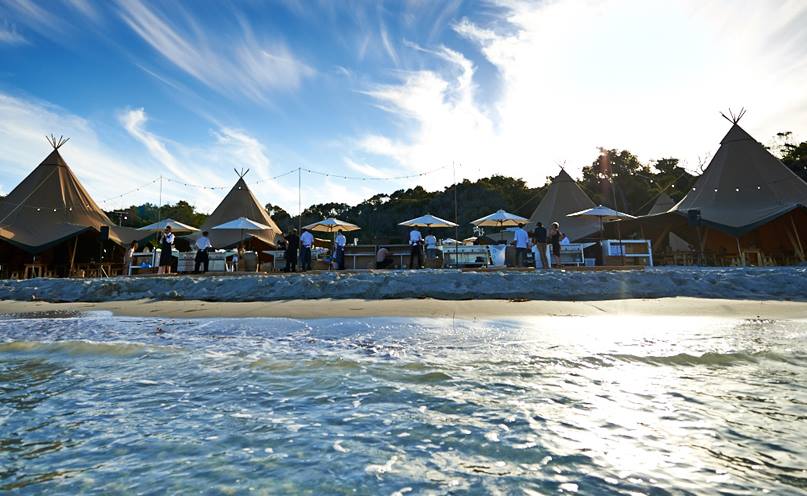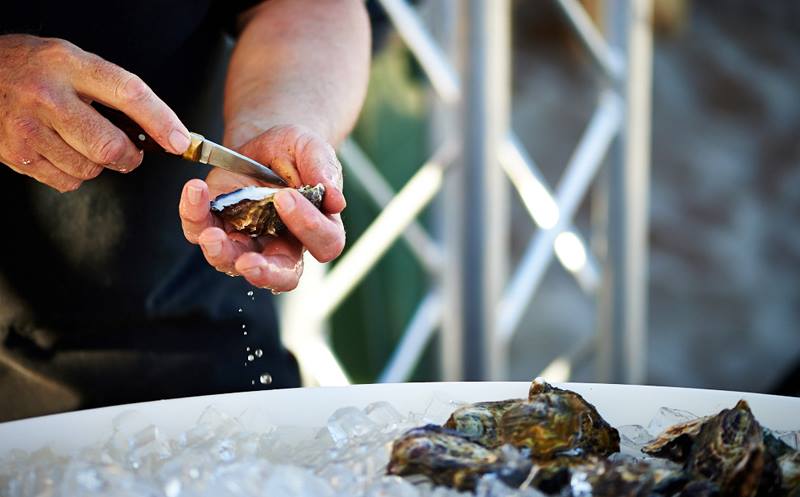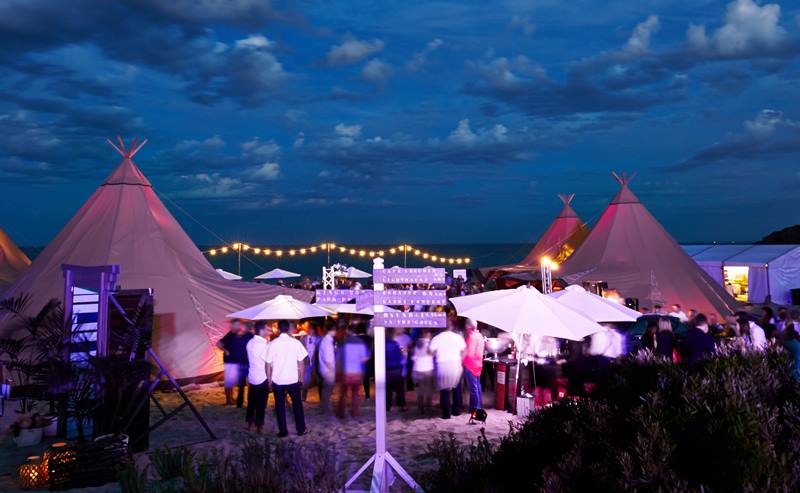 Margaret River Gourmet Escape.
Western Australia's weekend for lovers of food, wine, music and fun, is pulling out all the stops.
Margaret River
Western Australia

Famed for its abundance of quality produce, fresh seafood and stellar wine production, the Margaret River region of Western Australia certainly isn't short on gastronomic offerings. Boasting a balmy Mediterranean-like climate, this bio-diverse hotspot makes for a thriving culinary hub. In an effort to make visiting the region even more enticing, the Margaret River Gourmet Escape, now in its third year, is widely touted as a food and wine showcase like no other. After all, few festivals can count Heston Blumenthal, Rick Stein and Neil Perry among its guests.
Set against the backdrop of Western Australia's remarkable South West region, the heart of the festival is held at the iconic Leeuwin Estate winery where guests are provided with the unique opportunity to interact and learn from some of the world's finest and most celebrated food and wine personalities.
Announcing some huge new events as well as new talent for the three-day festival from November 21-23 2014, including day packages inclusive of tickets to Neil Finn's concert, this is one event that any self-described gourmand would be crazy to miss. To find out more, click here.
Tweet
Pin It