LOS ANGELES.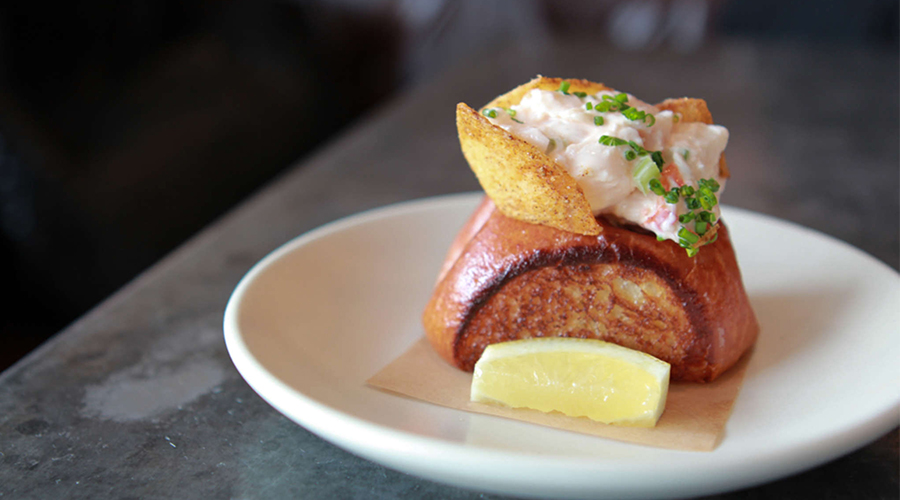 Son Of A Gun Restaurant.
Farm-to-table has had a sexy makeover at this hipster hotspot.
Son Of A Gun Restaurant
8370 W 3rd St
West Hollywood
+1 323-782-9033
www.sonofagunrestaurant.com
Brought to light by the twosome responsible for matching foie gras and SPAM with surprising harmony at Animal, their solo debut, Jon Shook and Vinny Dotolo are the brains behind Son Of A Gun. Not surprisingly the food here has a southern twist accenting a complicated and sexy farm-to-table menu. While it's been around for a while, it has taken me a few months to get a table at a reasonable hour. Definitely worth the wait, and reserve, if you are coming through town. The hamachi collard and lobster rolls are an absolute must.
Tweet
Pin It