LONDON.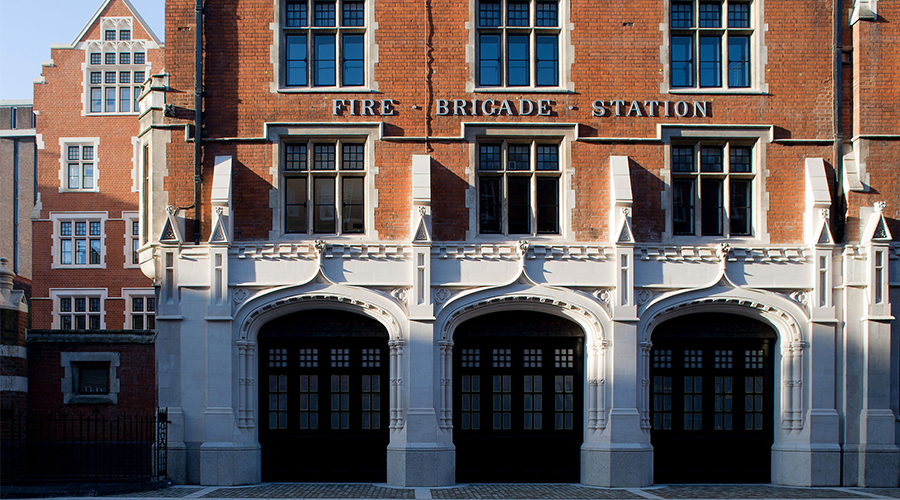 Chiltern Firehouse.
Don't miss the chance to stay a while at this former fire station.
Chiltern Firehouse
1 Chiltern St
London
+44 20 7073 7676
www.chilternfirehouse.com
One of the city's most talked about hotspots, Chiltern Firehouse serves not only as a dining destination for the ornamental and frivolous but also acts as a luxury boutique hotel. Located in ultra trendy Marylebone, the hotel is part of the luxury group responsible for some of the world's most iconic hotels including the Chateau Marmont in Los Angeles.
Tweet
Pin It