LONDON.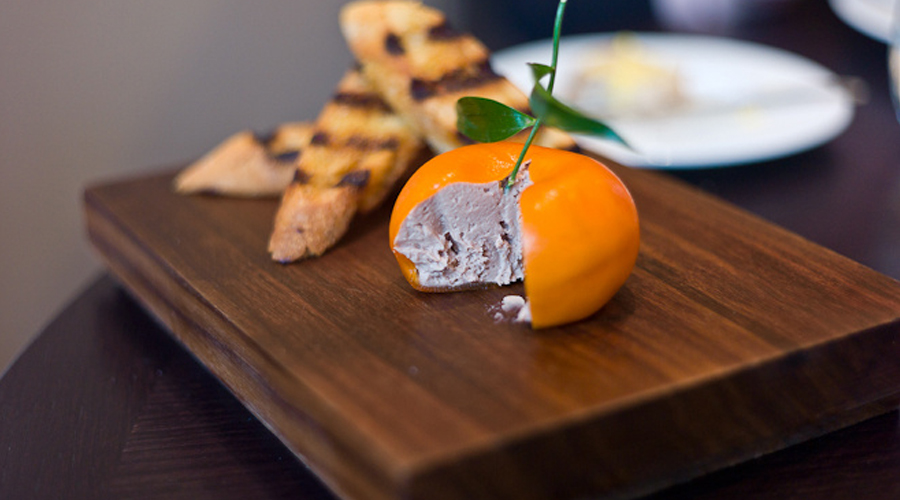 Dinner By Heston.
Serious gourmands keen to sample uber-chef Heston Blumenthal's cuisine should make a beeline to the Mandarin Oriental hotel.
Dinner by Heston
66 Hyde Street
Knightsbridge
www.dinnerbyheston.com

After opening in 2011, and swiftly earning a Michelin star within the first year, Dinner by Heston Blumenthal has continued to wow diners with its exquisitely presented menu offerings. The menu embraces the molecular gastronomy that Blumenthal is renowned for, reinterpreting historical British cuisine in a unique way. Try Meat Fruit c.1500 – a mandarin, chicken liver and foie gras parfait with grilled bread; or Savoury Porridge c.1660 – a divine combination of frog's legs, smoked beetroot, garlic, parsley and fennel.
Tweet
Pin It