HAWAII.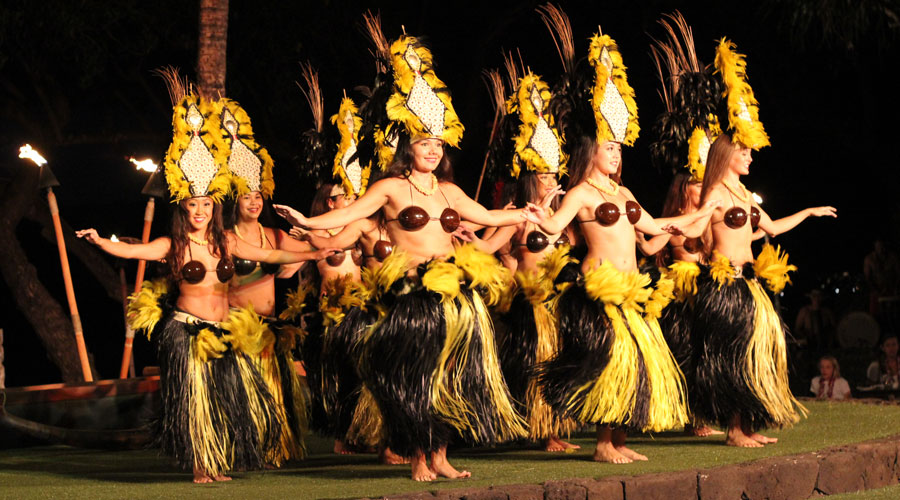 Old Lahaina Luau.
Immerse yourself in the beautiful Hawaiian culture.
Old Lahaina Luau
1251 Front St Lahaina
Mauia
(1) 808 667 1998
www.oldlahainaluau.com
In Maui I would absolutely recommend the Old Lahaina Luau, but be aware you must book a month out! Aside from the endless mai tais served up from the open-air bar, the impeccable service and delicious local food including Kalua Pua'a pig from a traditional underground pit, the main attraction would have to be the mesmerising performers relaying the history of Hawaii, alongside the perfect sunset.
Tweet
Pin It