HAWAII.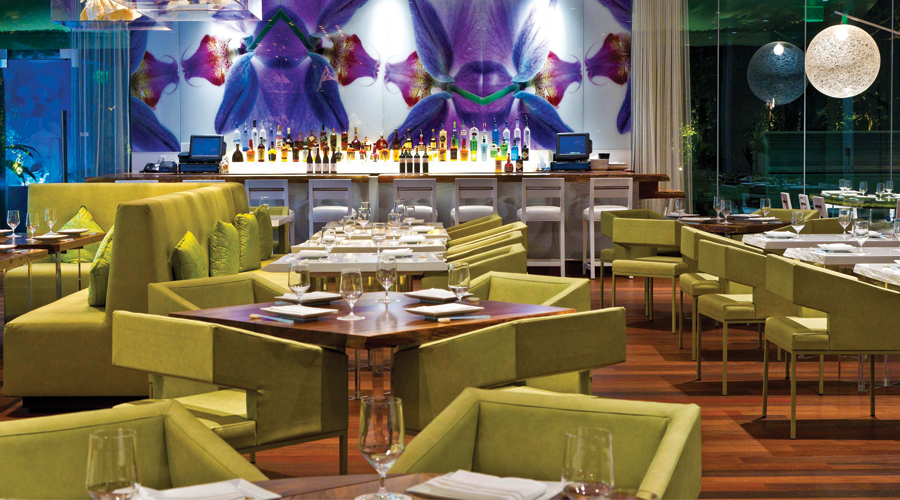 Morimoto Waikiki.
Put Iron Chef Morimoto through his paces at one of Waikiki's newest contemporary restaurants.
Morimoto Waikiki
1775 Ala Moana Boulevard
Waikiki, Oahu
www.morimotowaikiki.com
The dining experience is a theatrical one here, as the iconic Iron Chef Morimoto showcases his seamless integration of Japanese and Western ingredients to create the very best fusion of Hawaiian and Japanese cuisine. Try the signature carpaccio of wagyu and match it with their very own Morimoto Waikiki beer; or go all out and feast upon the chef's tasting menu for the ultimate meal.
Tweet
Pin It