HAWAII.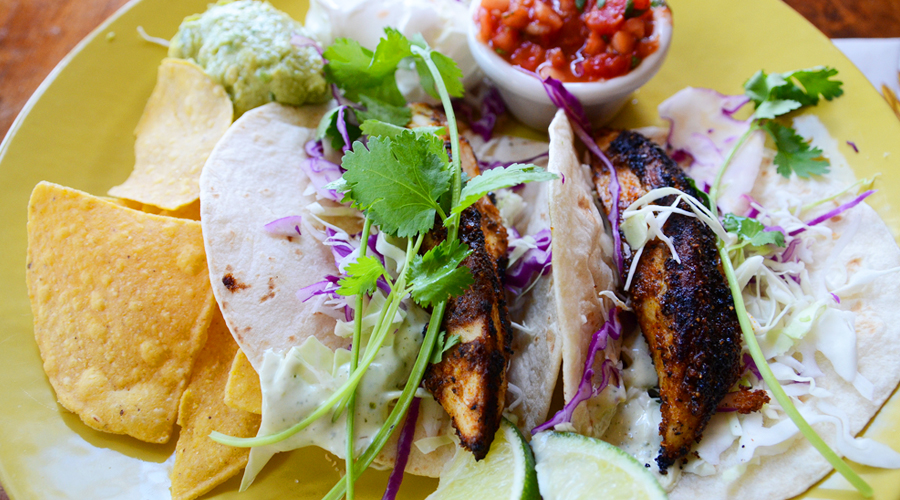 Duke's.
It does come across like a bit of a tourist trap, however Duke's serves up some of the best fresh fish tacos the island has to offer.
Duke's
2335 Kalakaua Avenue
Waikiki, Oahu
www.dukeswaikiki.com
Duke's is definitely an island favourite – located right on the beach with great indoor outdoor flow, this all-day restaurant is always filled with hungry locals and happy tourists. The fresh fish tacos were delicious, the Kahlua pork tacos are definitely worth trying, and the legendary Hula Pie is incredible – vanilla macadamia ice-cream pie topped with hot fudge and whipped cream – need I say more?
Tweet
Pin It