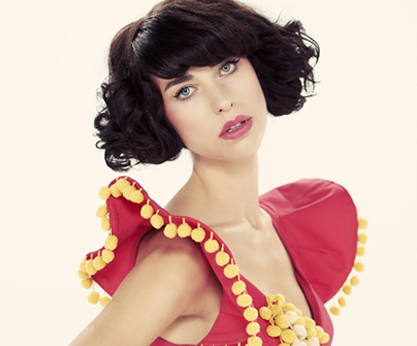 KIMBRA
MUSICIAN
---
When an artist is compared to vocal legends such as Nina Simone, Jeff Buckley and Prince, you know that the promise is high. We can't imagine such comparisons are taken lightly in the music world but at just 21 years of age, Kimbra possesses the maturity and musical sophistication of the mavericks she is often compared to. Kimbra hails from Hamilton but now resides her talents in Melbourne.
---
GUIDES BY KIMBRA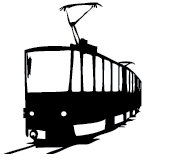 ---
LATEST STORIES BY KIMBRA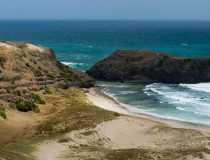 melbourne
South-east Melbourne | Melbourne
---
Beautiful area for beaches and bush walks about an hour out of Melbourne...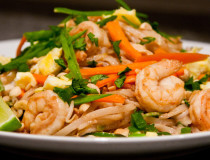 melbourne
Fitzroy | Melbourne
---
If its great Thai food you're after then Patee Thai is a must....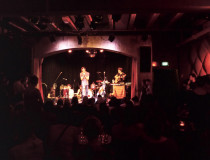 melbourne
CBD | Melbourne
---
This is a super cute bar and venue situated in the heart of...