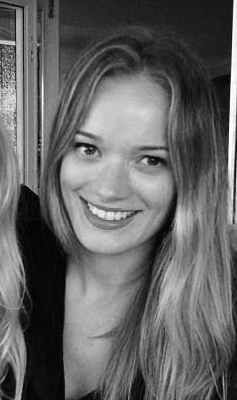 HANNAH HEMUS
INTERIOR ARCHITECT
---
Hailing from Auckland, Hannah applies her adept aesthetic as an interior architect at Benhamou Designs in Sydney's Double Bay. A regular visitor to Russia for business, she finds the country's capital abundant with culinary offerings and architectural design, that provide constant inspiration for her work.
---
LATEST STORIES BY HANNAH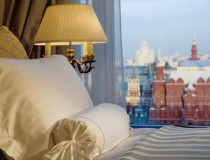 moscow
---
Boasting an unparalleled central position on Tverskaya Street, this opulent establishment oozes luxury, adorned with exotic...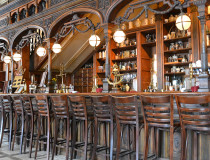 moscow
---
Steeped in history and undeniably one of Moscow's more aristocratic restaurants, the eminent Café Pushkin inhabits...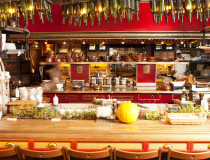 moscow
---
Here at chef Uilliam Lamberti's eponymous Parisian-style bistro, guests are made to feel at home. In...