BUENOS AIRES.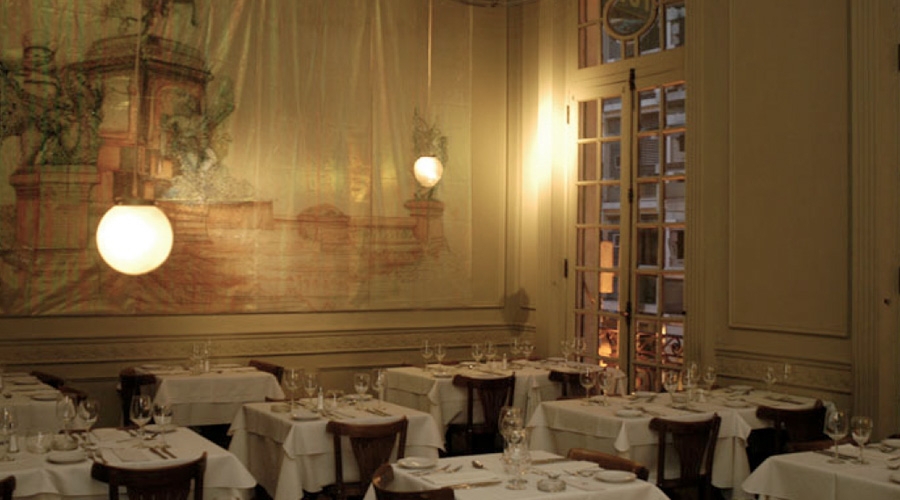 Milion.
A historical mansion brought back to life is the perfect place to savour a delicious cocktail or two.
Milion
Paraná 1048
Buenos Aires
(+55) 11 15 4815 9925
www.milion.com.ar
Formally a family mansion from the beginning of the 20th century, Milion is the most visually stunning restaurant/bar in Buenos Aires. The best spot to settle down in is at one of the four tables on the outside terrace or sit in the garden on a summers evening so you can admire the share scale of this place. As soon as you start up the main staircase, you feel as if you are going to a very fancy home rather than a restaurant or bar. The bedrooms upstairs have been converted into smaller private areas to sit and chat and enjoy a cocktail but if you want to get your drink on, head to the illuminated marble bar and order something from the impressive cocktail list.
Tweet
Pin It