BARCELONA.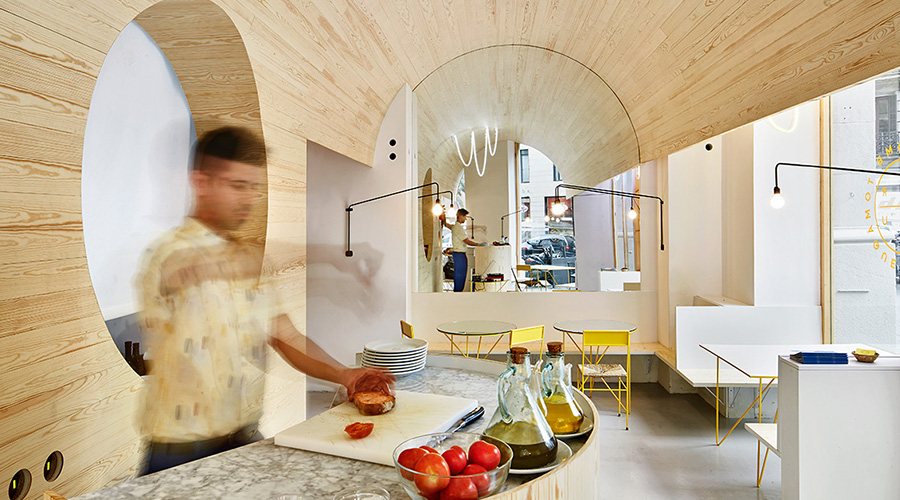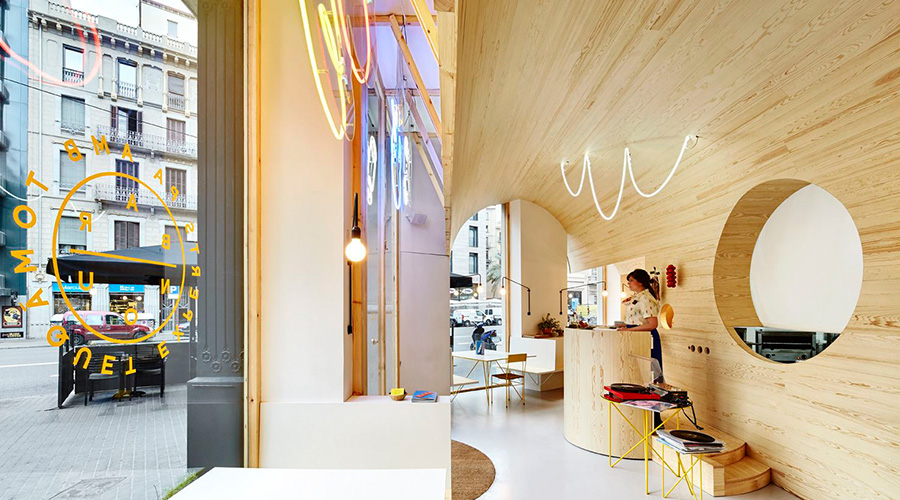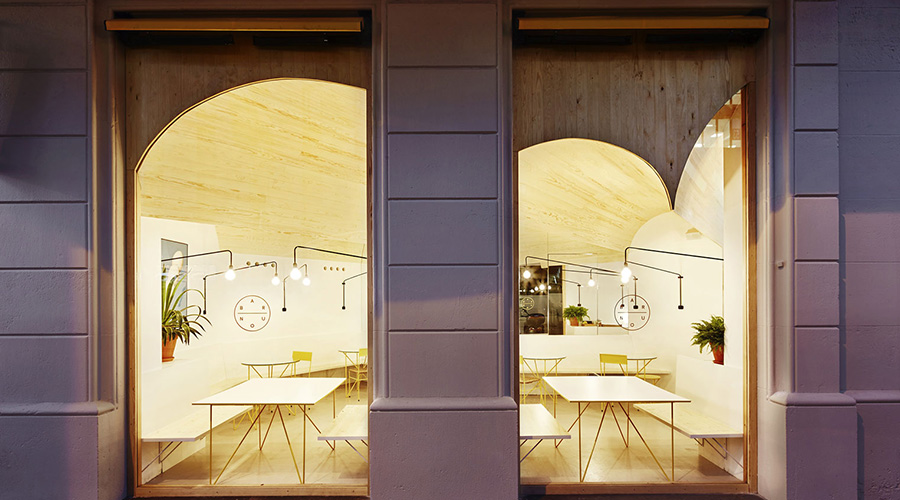 Bar Nou.
A delectable exploration of the traditional Catalan staple.
Bar Nou
08007, Ronda de la Universitat, 13,
Barcelona
+34 936 67 05 06
www.barnou.cat
Brought to life by emerging architectural design quartet Maio, Bar Nou is a pint size tapas bar that pays well-deserved homage to the traditional Catalonian dish of 'pa amb tomàquet' – where bread is toasted to crispy perfection before juicy tomatoes are rubbed over top and seasoned with olive oil and salt. The only difference is that here you'll find seven types of bread, four types of olive and three types of salt so you can truly explore the dish in the depth it deserves.
Tweet
Pin It