BALI.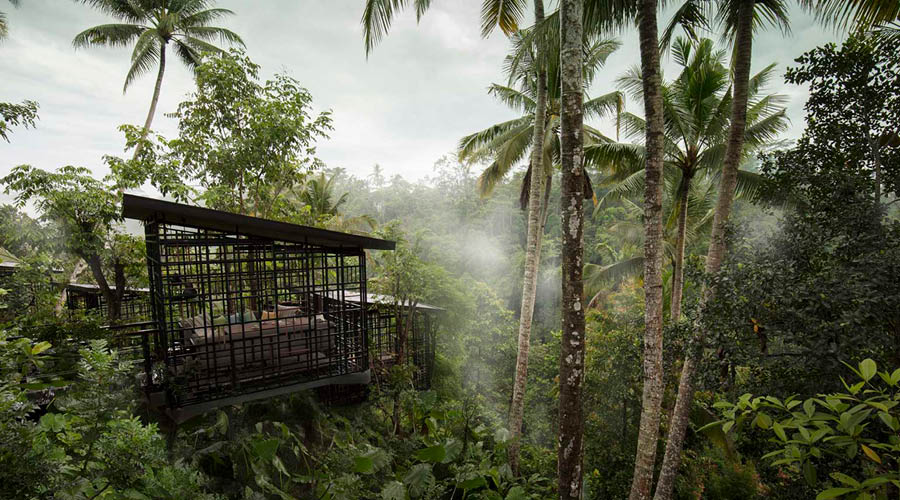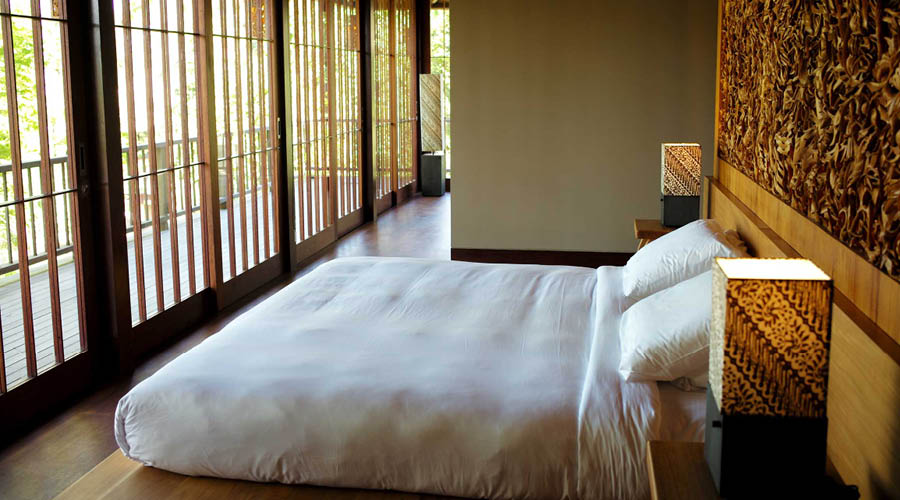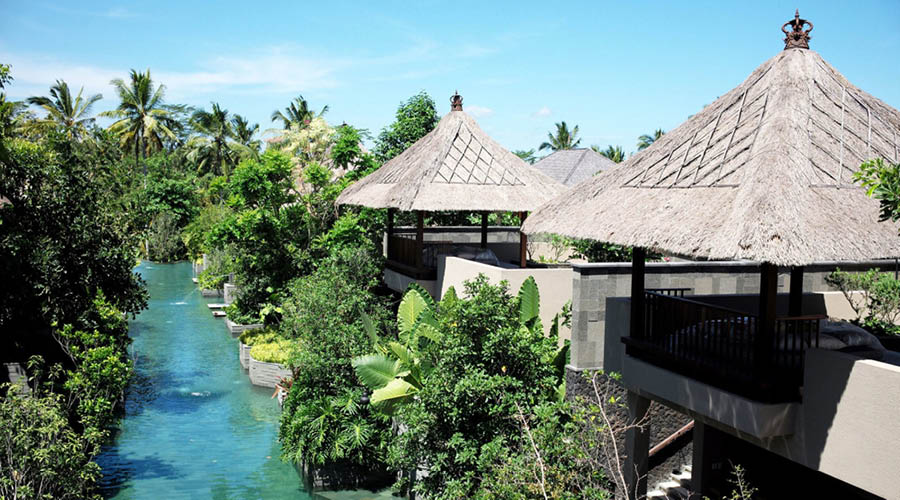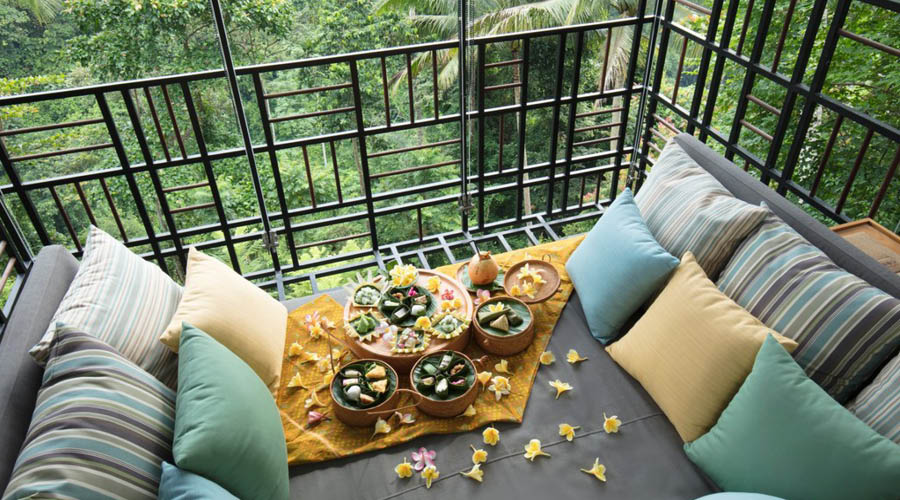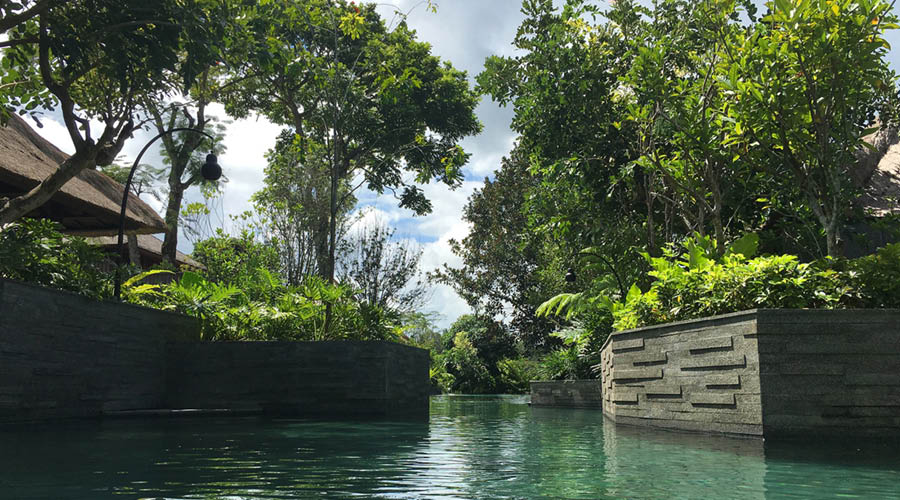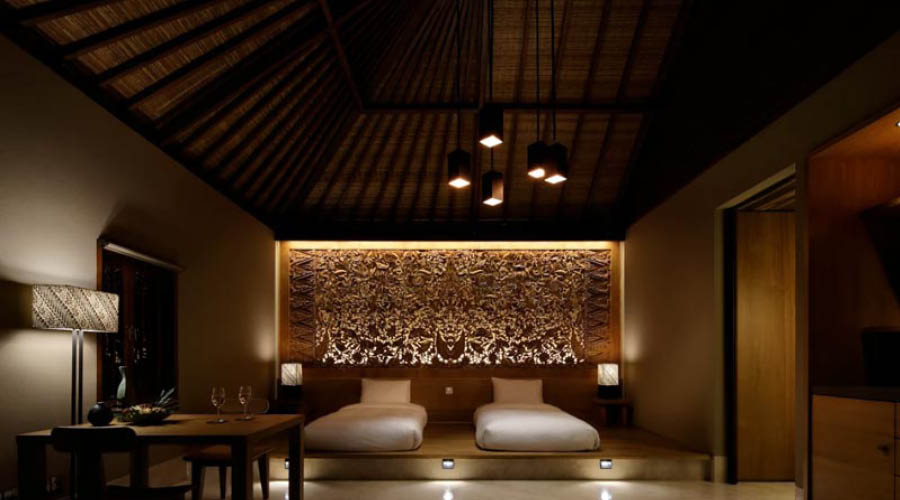 Hoshinoya.
Where Bali and Japan meet to create unparalleled tranquillity.
Hoshinoya
Br. Pengembungan, Desa Pejeng Kangin Kecamatan Tampaksiring
+81-50-3786-1144
www.hoshinoyabali.com
Surrounded entirely by three swimming pools, the Hoshinoya resort has come all the way from Japan, promising unparalleled tranquillity and luxury. The newly opened flagship by Hoshino Resorts is located along the Pakerisan River in Ubud. In its endeavour to redefine the resort experience, the lush grounds leading to seven intimate sky-high structures, suspending guests in among the palm trees, offers a peaceful and harmonious connection with nature — an aesthetic the Japanese are so fond of. Each villa has direct access to semi-private pools, along with a spa, a library and yoga sessions, allowing guests an escape from the quotidian hustle and bustle. From the traditional intricate carvings on the furniture and walls to the Japanese-inspired Balinese fare, the secluded resort offers guests a space of pure requiescence.
Tweet
Pin It