BALI.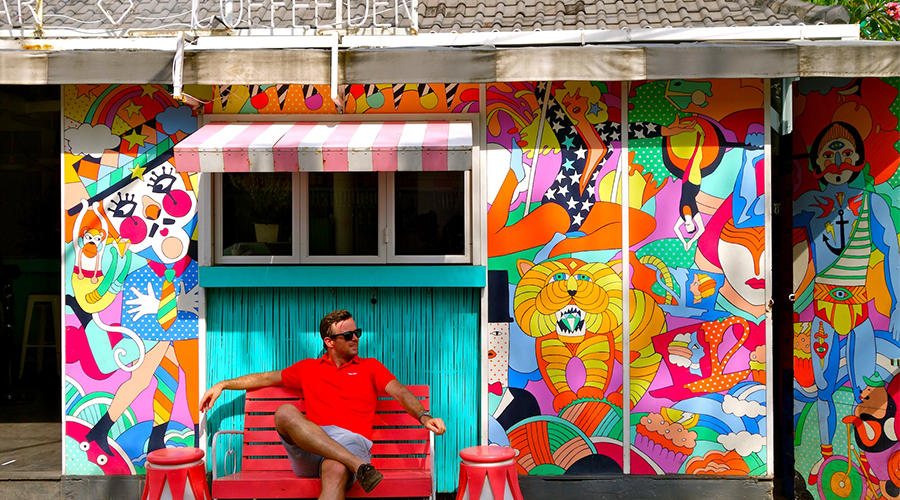 Sea Circus.
With a brunch menu worth bragging about, this colourful coffee den consistently saves with its impeccable hangover cure.
Sea Circus
22 Jalan Kayu Aya Oberoi Rd
Seminyak
+62 361 738667
www.seacircus-bali.com
A quaint little haunt nestled on Seminyak's main strip, Sea Circus is a brunch haven, cocktail bar and restaurant all in one. This bright little number from the exterior serves exquisite coffee – a rare occurrence whilst travelling, along with a myriad of hangover cures including the mighty 'Sin City' featuring eggs, three beverages, Berocca, Panadol, and a side of a 15 minute shoulder and neck massage for those nights where you've had 10 too many Bintang's. Arguably one of the best brunch menus that I experienced in the area – this destination is not to be missed.
Tweet
Pin It