BALI.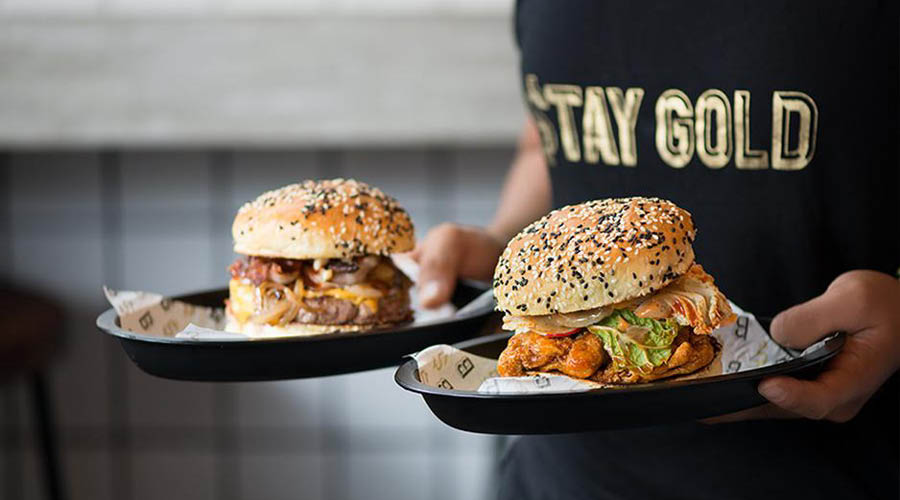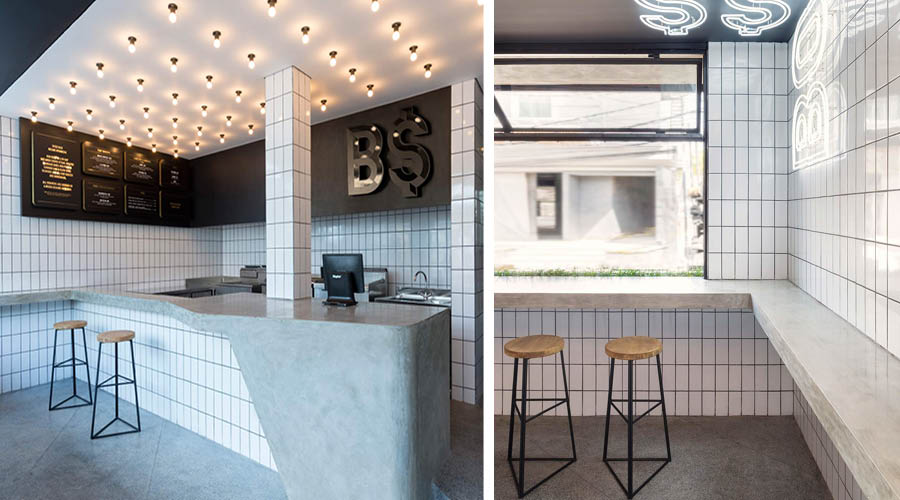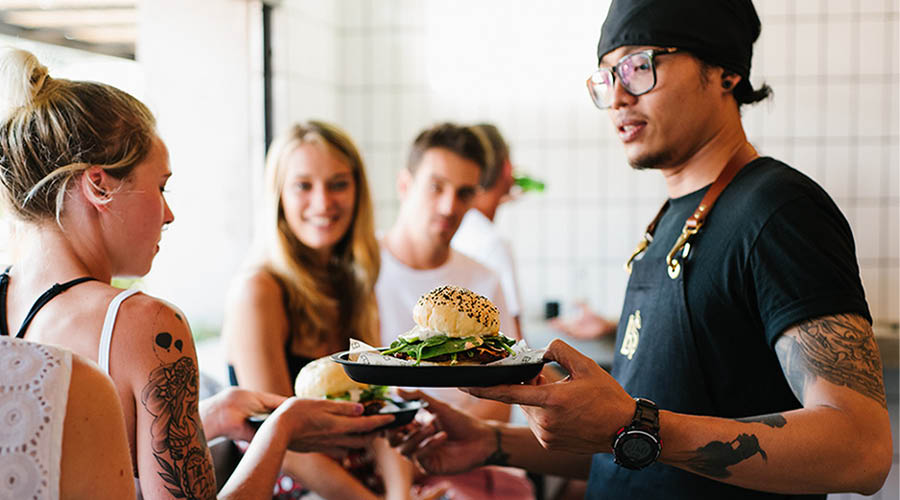 BO$$ MAN.
If you're after a gourmet burger, this is the only place you need to go.
BO$$ MAN
Jalan Kayu Cendana No. 8B
Seminyak
+62 361 738 454
www.bossmanbali.com
Located in the heart of Seminyak, this badass burger joint is the brother of Sisterfields situated right next door. Offering six signature burgers that feature either 60-day dry-aged chuck steaks, 18-hour slow cooked pork and homemade sauces, this is the place to go at all hours of the day (they're open from 11am – 4am every day) for a damned good burger.
Tweet
Pin It