AMSTERDAM.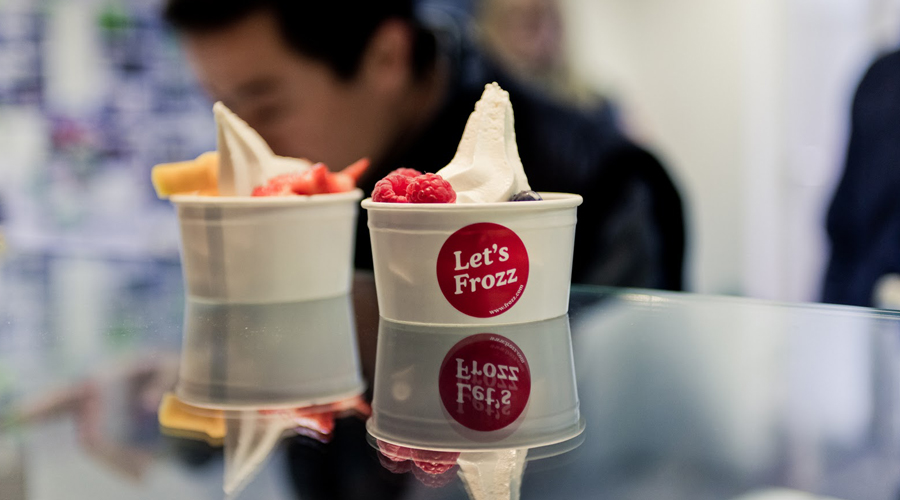 Frozz Frozen Yogurt.
Go topping crazy with Frozz fresh frozen yogurt in Amsterdam.
Frozz Frozen Yogurt
Leidsestraat 691
Grachtengordel-Zuid 1017 NX
www.frozz.com
Superlekker fresh frozen yogurt since 2010. Frozz serves wonderful frozen yogurt all year round, with warm toppings in winter. In summer they open up their cool pop-up stores in unexpected places. These people definitely are the Cone Kings of Amsterdam – with an all natural and low fat product. Just the way we like it.
Tweet
Pin It