ALASKA.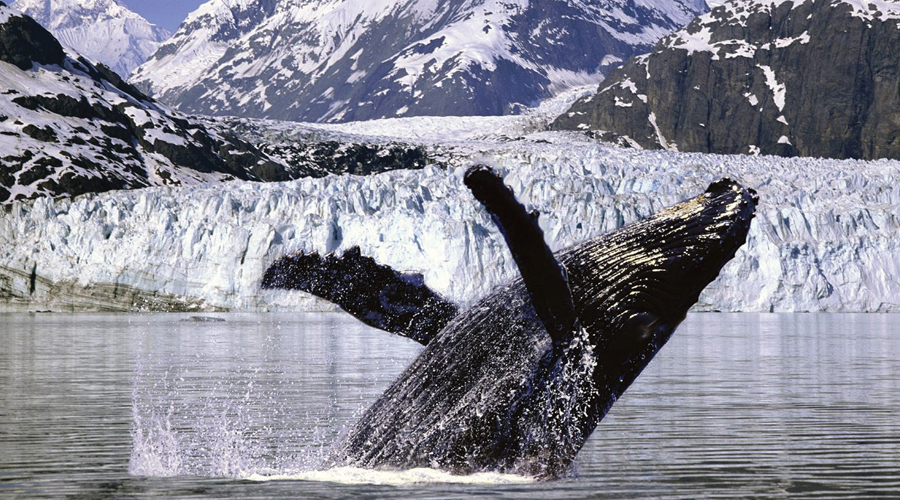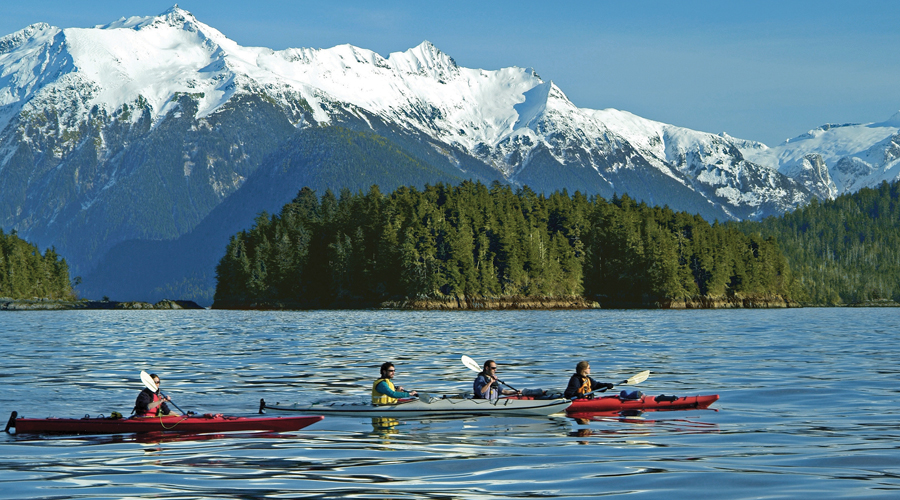 Bucket List: Experience Alaska.
Venture into the great unknown and discover a place renowned for its unmatched beauty.
'Sublime' by definition is 'to possess exceptional excellence or beauty,' something many seek but rarely ever find. Sublime beauty is something that Alaska has in abundance. Considered by many as a bucket-list destination, there are very few places on earth that can rival this state's grandeur, scale and majesty. Those who visit to marvel at the godly and stirring scenery tell of a travel experience that is utterly unique.
During the months of July and August when the ice is quietly melting, Alaska is uncovered in all her glory. Due to the sheer magnitude of the area's waterways and glacial inlets, the very best way to experience it all, is from the glamorous confines of a cruise ship, one that is humble enough to achieve a sense of intimacy with the surroundings yet comfortable enough to revel in the escapism of it all. The Oceania Cruises Regatta strikes the perfect chord between the intrepid and the luxurious. Her decks are resplendent in the finest teak, while her lounges, suites and staterooms, boast luxurious, neoclassical furnishings, offering the only sensible way to venture into the great unknown.
While Alaska is undoubtedly an experience for those with an appetite for the natural realm, there is a warm and inviting country club ambience on board the Regatta. The culinary offerings of Master Chef Jacque Pepin reflect the impressiveness of the supremely beautiful surroundings, serving meals to savour and degustations to devour. Alaska is one of those destinations that will shake you to the very core, steal your breath and leave you reeling long after you head home. Imagine, standing deck-side while pods of whales break the water's surface, or standing face to face with Glacier Bay National Park. Virgin forests blanket the hills, snow-mantled mountains bury their heads in the clouds and ancient glaciers creep toward the sea. The Regatta zealously explores every nook, from North to South, immersing its residents in the bewildering environs with each new endeavor.
Oceania Cruises offer a variety of tailored itineraries with one way or round-trip departures from San Francisco, Vancouver and Seattle. While experiences such as this are in high demand, there is no time like the present to enquire. Seize the opportunity to plan ahead for the 2015 season.
For more information, see the Mondo Travel website here.
Tweet
Pin It